Karabakh population on the rise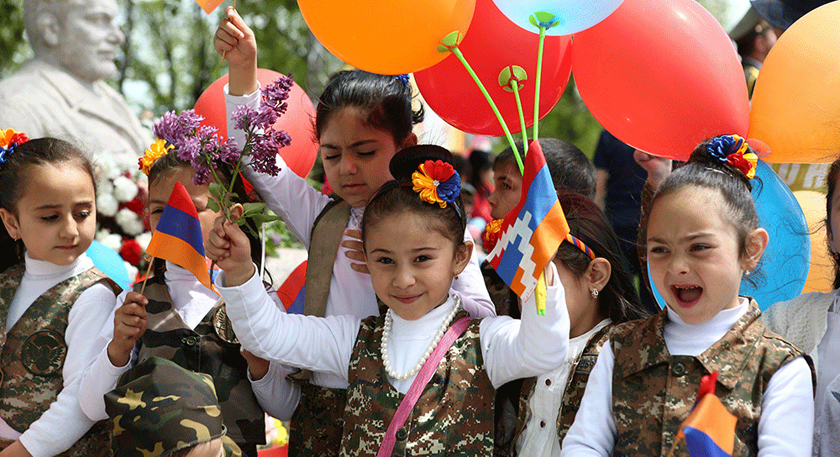 As of January 1 2017, the population of Artsakh (Nagorno-Karabakh) Republic amounted to 146.1 thousand people, showing 0.7% growth rate compared with the beginning of 2016. Panorama.am reports.
At the begging of 2017 the share of urban population was estimated 56.6% and the one of rural population – 43.4%.
According to the calculations, at the beginning of 2017, men made up the 48.8% of Artsakh's permanent population, with women making up the 51.2%. The median age of the population was 32.9 years old in the mentioned period. The percentage of children aged 0-15 years totaled to 28.1% in the Karabakh permanent population. The percentage of the working-age population was 60.7%, with the one of population above working age comprising for 11.2%.
The source points out the population aging as one of the current issues in the country's demographic situation. The population aging is based on long-lasting demographic changes, shifts in the reproduction, birth and death rates, as well as migration.