49 Armenian soldiers killed in Azerbaijani attacks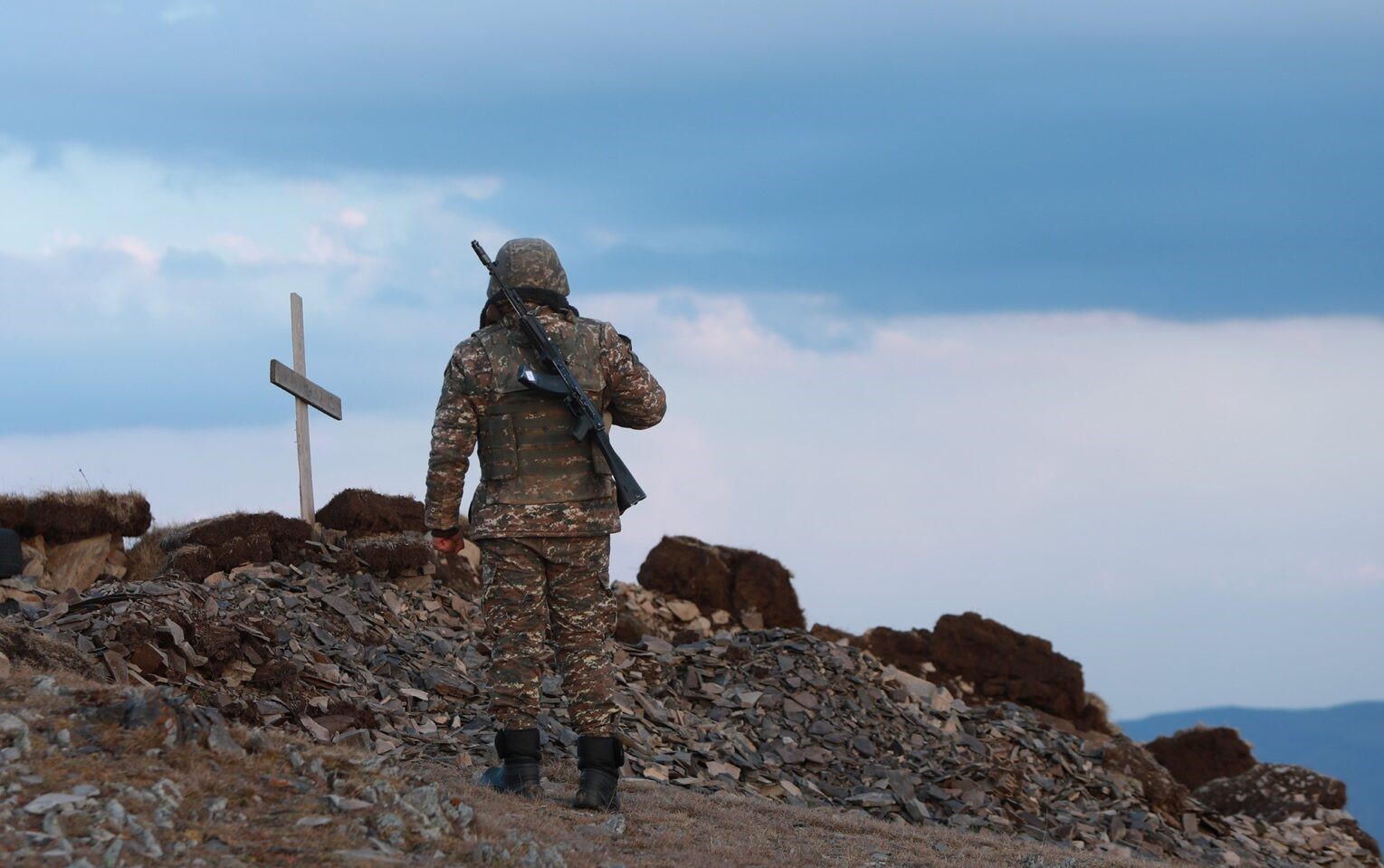 At least 49 Armenian soldiers have been killed in the latest attacks by Azerbaijan, Nikol Pashinyan said on Tuesday.
Addressing the parliament, Pashinyan said the number of Armenian casualties could grow.
"At this point, there are 49 casualties confirmed by the Defense Ministry. However, unfortunately, this is not the final figure," he said.
Pashinyan specified that Azerbaijani forces began attacks on Armenian border positions in four directions at around midnight. "Later, two-three more directions were added," he said.