46 injured as protesters clash with Police in Yerevan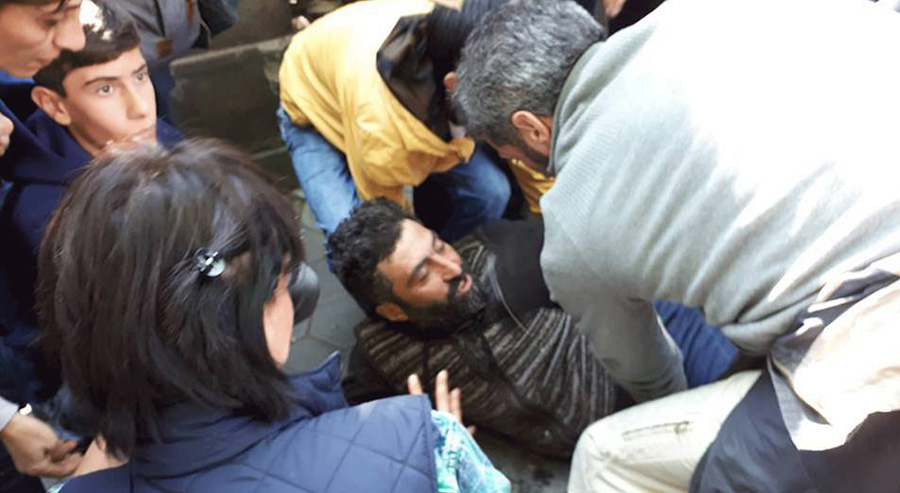 Armradio – Forty-six citizens, including six police officers, applied for medical assistance as of 16:30, the Ministry of Health reported.
The Ministry said some have already been discharged from medical institutions.
One of the policemen is being operated on.
Opposition MP Nikol Pashinyan was also injured when crossing the barbed wire.
Police used stun grenades against protesters who sought to break through a barbed wire cordon in the center of the capital Yerevan in an effort to get to the parliament building.
Earlier on Monday, demonstrators marched through the center of Yerevan and blocked streets after Pashinian called on Armenians to prevent ex-President Serzh Sargsyan nomination as Prime Minister.
Police has called on Pashinyan to comply with RA Law on the Freedom of Assembly or end the rally.
The National Assembly will be meeting tomorrow to elect the Prime Minister.