$42 million in unpaid taxes restored by authorities in just 45 days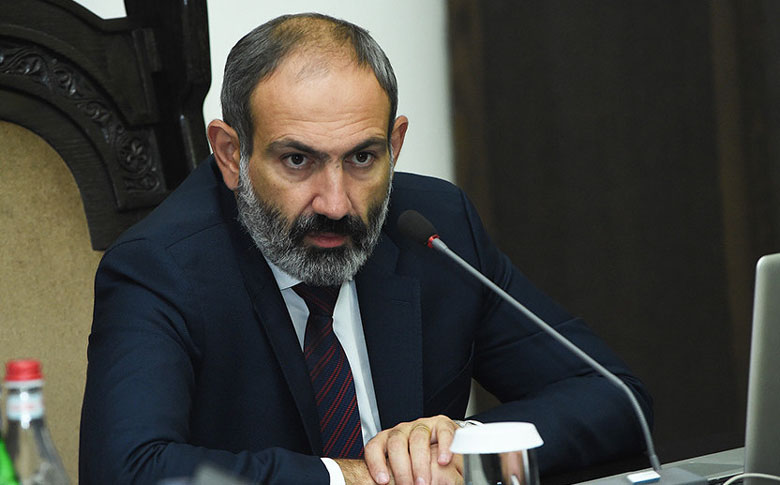 ARMENPRESS. 20 billion 622 million drams in tax evasion damages have been restored in one and a half months alone as of July 1, PM Nikol Pashinyan said at today's Cabinet meeting.
"As you know, since the formation of the government the combat against corruption and black market is actively ongoing in Armenia," he said. Pashinyan said that 20 billion 622 million drams or 42 million dollars, in unpaid taxes have been restored amid criminal cases initiated by different law enforcement bodies.  "This is a very important indicator and we must continue working in this direction," he said.
State Revenue Committee president Davit Ananyan said the money was restored due to joint efforts of the national security service, the State Revenue Committee itself and the police.  Ananyan said the figure is changing day by day.
The Prime Minister said that the money will be transferred to the state budget. "This figure relates solely to tax obligations, this figure doesn't relate to corruption occurrences or illicit enrichment. We will restore the damage to the state to the end with no retreat."