Emergency Situations Minister David Tonoyan to become new Armenia Defense chief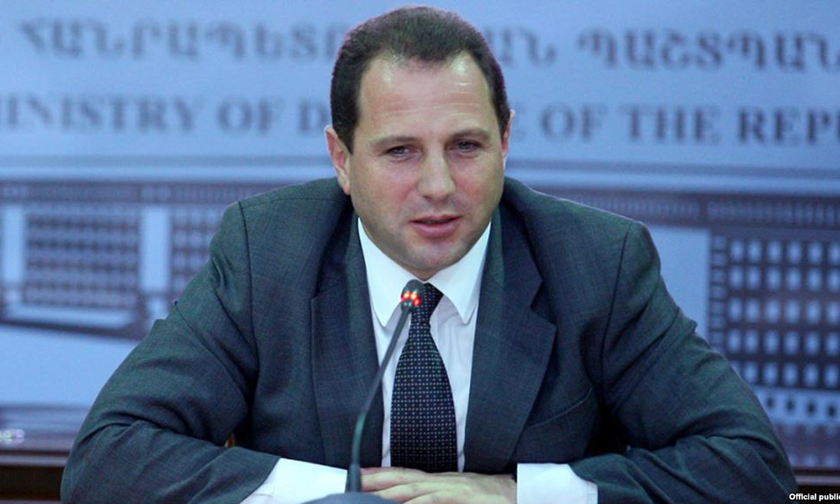 Minister of Emergency Situations David Tonoyan will be appointed as Armenia's new Defense Minister, Prime Minister Nikol Pashinyan told reporters today.
Tonoyan worked as Deputy Defense Minister between 2010 and 2016, and was appointed Minister of Emergency Situations in 2017.
The 51-year-old minister has served as Armenia's Ministry of Internal Affairs department against organized crime, head of Department of Military Police, Military Representative of Armenia to NATO, Defense Ministry's Chief of Department of Defense Policy, and the Deputy Minister of Defense.