Armenian Kornet-E anti-tank missile system makes public debut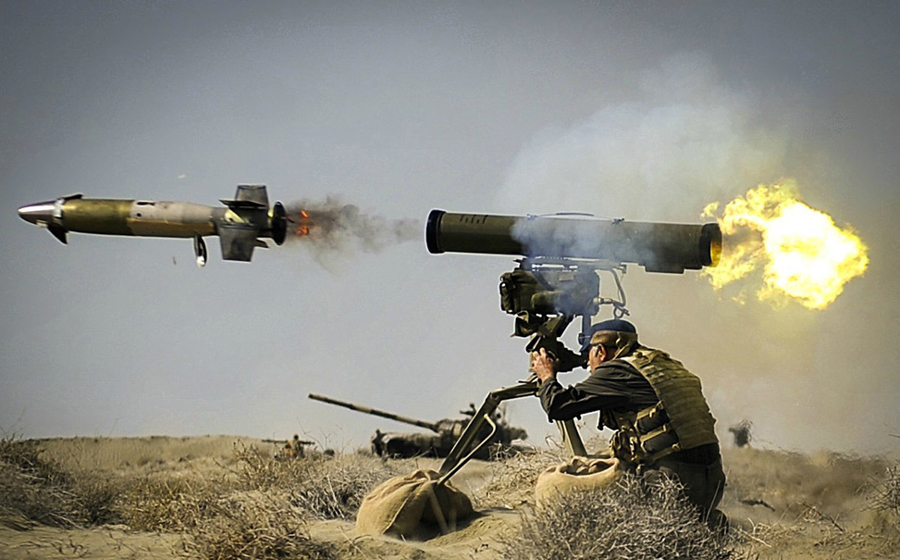 Armenia showed its 9K129 Kornet-E anti-tank guided missile system during a military parade in Gyumri on 29 January, marking the 26th anniversary of the creation of the Armed Forces of the Republic of Armenia.
An undisclosed number of Kornet-Es were acquired for the Armenian Army under the country's ongoing military modernisation programme.
The armed forces are purchasing military equipment from Russia, with which Armenia is currently creating joint military forces.
Kornet (NATO reporting name: AT-14 'Spriggan') is a heavy laser-beam riding  anti-tank guided missile (ATGM) which is meant to destroy the most well armoured tanks. It was developed by Russia as a successor to AT-4/AT-5 family of missiles with the objective of taking on the heavy western main battle tanks.
janes.com