Top military brass reaffirms demand for Armenia PM's resignation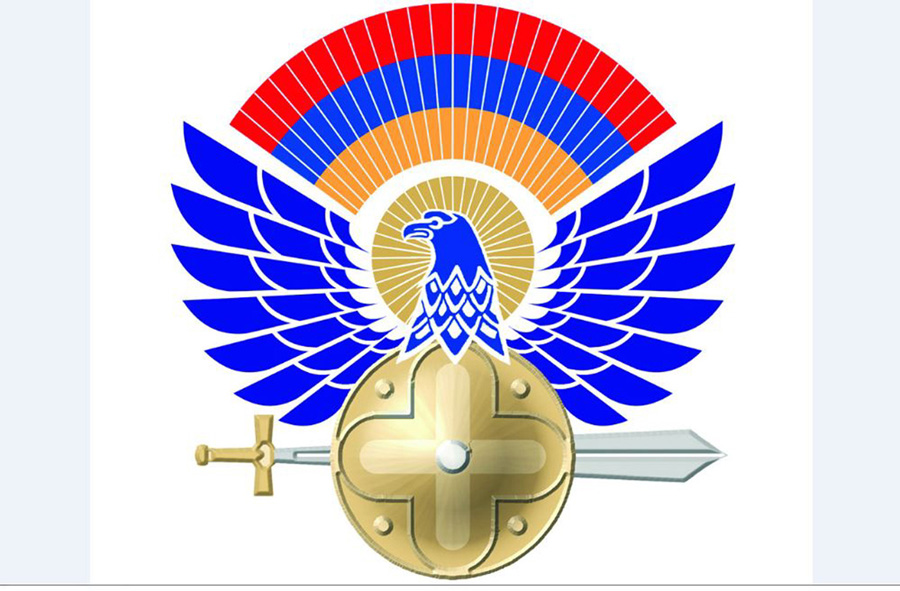 Armenia's top military brass supports the demand of the former chief of the General Staff Onik Gasparyan for the resignation of Prime Minister Nikol Pashinyan, according to a new statement from the press service of the General Staff.
"The leadership of the Armed Forces of the Republic of Armenia is joining the message of Colonel-General Onik Gasparyan, reaffirming that the only solution to the current situation is relayed in [Gasparyan's] message," the statement said Wednesday, March 10.
Gasparyan said in his message that the resignation of the Prime Minister and snap parliamentary elections will help overcome the current crisis.
"Only the capable can appreciate the hardships and difficulties that each official appointed to positions of the highest command in the Armed Forces has overcome," the statement reads.
Also Wednesday, Pashinyan proposed to reinstate Lieutenant-General Artak Davtyan in the post of the Chief of the Army General Staff, having fired him only months ago. A spokesperson for Pashinyan confirmed the reports to Armenpress on Wednesday, hours after the PM said Gasparyan had been fired from the position by force of law.
The decree on Gasparyan's dismissal was first issued on February 25 when the country's top military brass demanded Pashinyan's resignation. And although President Armen Sarkissian did not sign Pashinyan's proposal to sack the Chief of Army Staff, he was relieved of his post nonetheless, as the President did not send the draft decree to the Constitutional Court either, thus paving the way for his dismissal.