Vartan Gharpetian Elected Glendale Mayor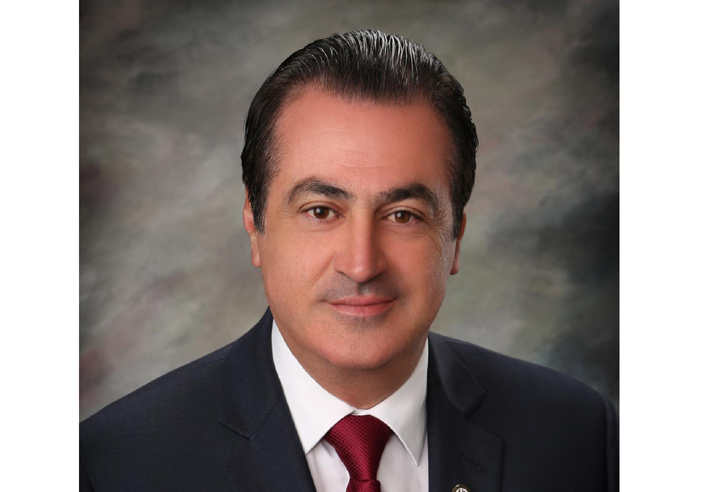 Vartan Gharpetian will serve his third year on the Glendale City Council as the city's mayor thanks to a unanimous vote by council members Monday, where new and returning faces were officially sworn in to their roles as civil servants.
City Council incumbents Ara Najarian and Zareh Sinanyan took their oath of office for another four years of service alongside first-time Councilman Vrej Agajanian. Unopposed candidates Ardy Kassakhian and Rafi Manoukian will continue their roles as city clerk and city treasurer, respectively.