Two Armenians to be represented in Turkish Parliament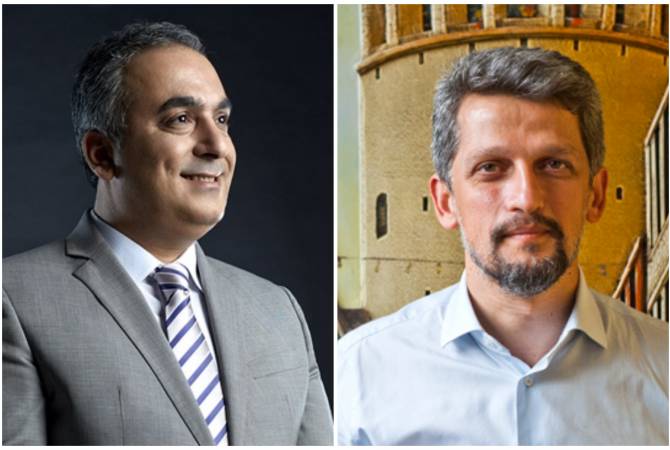 According to preliminary results of the Turkish Parliamentary elections, two Armenians will be represented in the Turkish Grand National Assembly.
Garo Paylan has been elected from the pro-Kurdish Peoples' Democratic Party (HDP), Margar Yesayan will represent the ruling Justice and Democracy Party (AKP).
Early results show the AKP has collected 42% of the votes for parliament, while its partner, the MHP, has 11%. The main opposition CHP has received 23%.
The pro-Kurdish HDP has exceeded the 10% threshold needed to enter parliament. With 67 seats, it will form the chamber's second-largest opposition faction.