Turkish man arrested after 3 killed in Netherlands tram shooting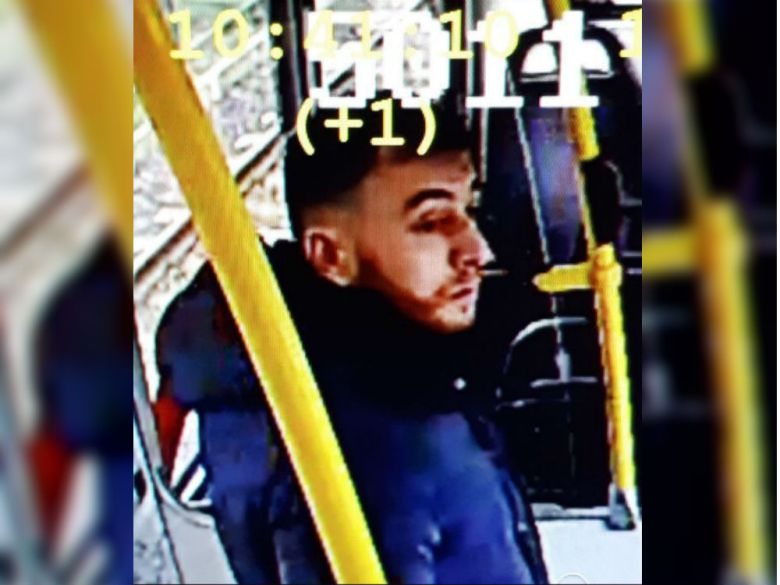 (CBC) – Dutch police have arrested the main suspect in Monday morning's shooting on a tram in Utrecht that left three people dead and five wounded.
Prosecutors say Turkish-born Gokman Tanis, 37, has had previous run-ins with police, but did not give any information about a possible motive.
Investigators earlier said they're considering a possible "terrorist motive" and are looking into reports of other shootings in Utrecht, the fourth largest city in the Netherlands.
The Dutch anti-terror co-ordinator raised the threat alert in Utrecht province to its highest level after someone opened fire on the tram around 10:45 a.m. local time. But the level was reduced to 4, one below the highest level, following the arrest.