Turkey summons Dutch charge d'affaires over Armenian Genocide motions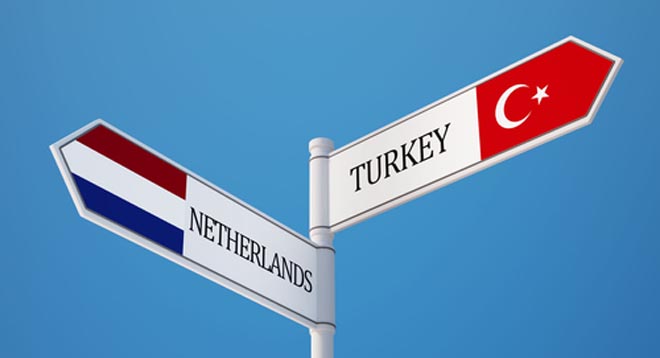 ANKARA (Reuters) – Turkey summoned the Dutch charge d'affaires to Ankara on Saturday to express its unhappiness with a pair of proposed bills that would see the Netherlands recognize as genocide the 1915 killing of as many as 1.5 million Armenians.
The four Dutch governing parties have expressed support for two proposals by the conservative Christian Union party which are due to be debated in parliament in coming weeks. One recognizes the deaths as genocide and a second calls for a Dutch official to attend the country's formal genocide remembrance day on April 24.
The bills risk further souring relations between Turkey and the Netherlands.
The relationship between the Netherlands and Turkey is already tense, since the Netherlands refused Turkish ministers access to the country to campaign for a 2017 referendum that gave President Tayyip Erdogan more power.
Talks to repair relations between the two countries have broken down and the Netherlands on Feb. 5 officially recalled its ambassador to the country.
Nearly a dozen other EU countries have passed similar resolutions to that proposed in the Netherlands. French lawmakers officially recognized the Armenian deaths as genocide in 2001.