The Handover of Berdzor is Dangerous in All Respects, from Security to Connection with Armenia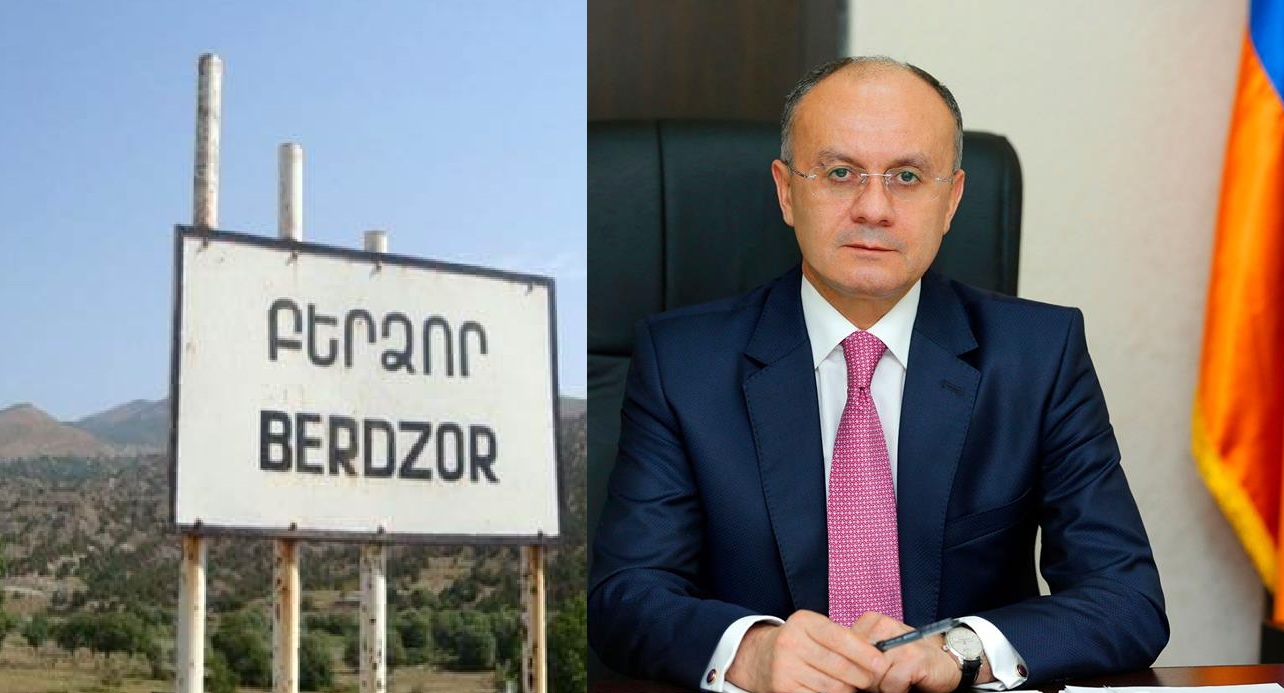 YEREVAN, ARMENIA – The head of the "Hayastan" faction Seyran Ohanyan in a briefing with journalists reacted to recent rumors that the government is going to hand over Berdzor in July.
"The handover of Berdzor is dangerous in all respects – in terms of connections [with Armenia], further control of infrastructure, and of course, in terms of security," he said.
He also referred to the manipulations by the government, which constantly says it is assisting Artsakh.
"In regards to the social services they [government of Armenia] are constantly beating the drum that they are providing, that Artsakh has never been in this situation, you have brought it to this situation, and you are obliged to provide assistance," he said.