Last night, the Hayastan All Armenian Fund launched the #50PLUS Global Armenian Initiative, which has already gained significant momentum in Armenian communities in Western Europe and the US and has involved thousands of supporters. 
This is a new phase in the already strengthened links between the Homeland and the Diaspora. The initiative aims to further encourage support of the Fund's projects on a more permanent ongoing basis with monthly donations. Donors are encouraged to select the Monthly or Reoccurring Donation option on the Fund's or its partner and affiliate organizations' websites and register to donate $50 or €50 or any other currency and become a part of the #50PLUS Global Initiative.
If 1 million Armenians donate just $50 a month, that's $50million a month or $600 million a year. The regular flow of these funds will ensure the rapid implementation of numerous humanitarian projects and facilitate long term planning and solutions to numerous strategic issues. The availability of these funds will allow the Hayastan All Armenian Fund to have a rapid response program and resolve any unforeseen challenges in both the Homeland and Diasporan communities. 
"Now, when millions of Armenians are standing as one and our voice is heard, is the time to consolidate our Global Armenian resources. Each voice makes a difference. #50Plus is how we ensure a self-sufficient, stable and lasting Homeland" Haykak Arshamyan, Executive Director, Hayastan All-Armenian Fund.
26/1 M. Baghramyan Ave., Yerevan 0024, RA | info@himnadram.org | www.himnadram.org | +374 10 521505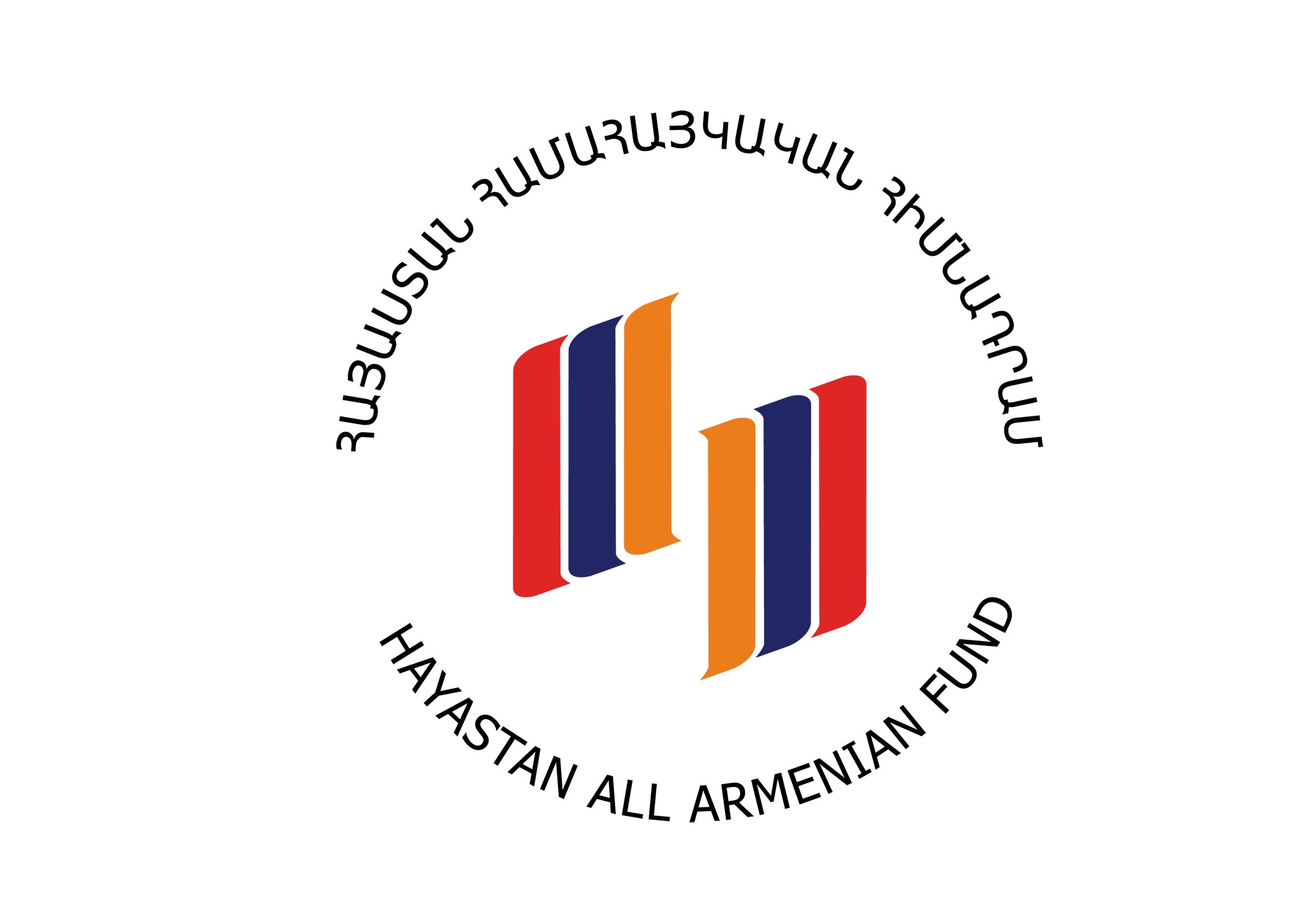 On Saturday March 11th in Vancouver B.C., during the 2017 S.U.C.C..E.S.S. gala, ANCC -Western Region Chairman Vahe Andonian, Co-chair unger Vahe Agopian and ungerouhi Sevan Agopian had a private meeting with British Columbia's Premier The Honourable Christy Clark.
During the candid meeting the upcoming B.C. elections were discussed, and the ANCC representatives briefed the Premier about the Armenian community's activities and concerns.
They shared with her success stories of the community's support of the Syrian Armenian refugees settling in BC.
The ANCC members extended an invitation to the Premier to re- visit the Armenian Community Centre, which she promised to schedule during Easter or April 24 events next month.
The same evening, the ANCC representatives met Minister of Justice and Attorney General The Honourable Jody Wilson- Raybould, and confirmed an upcoming meeting with the minister.
Short meetings were conducted with long time Richmond Centre MP Alice Wong, and with several provincial MLAs, including:
BC House Speaker Hon. Linda Reid
Assistant Deputy Speaker Raj Chouhan
Hon. Suzanne Anton, Attorney General and Minister of Justice
Hon. Teresa Wat, Minister of International Trade and Multiculturalism
Hon. Andrew Wilkinson, Minister of Advanced Education
MLA Bruce Ralston
The upcoming BC provincial elections will be held on May 9th.