Spanish city Petrer recognizes Armenian Genocide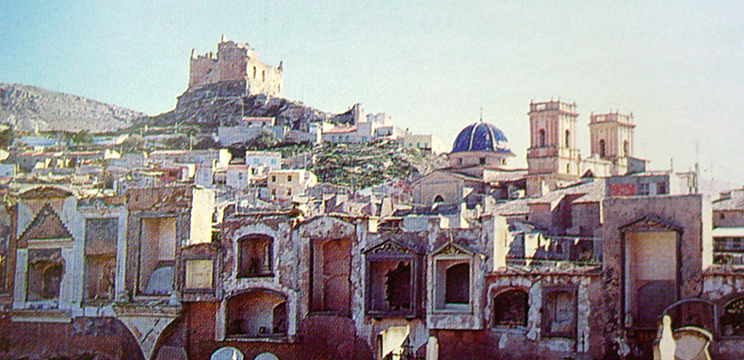 The City Council of Spanish city Petrer on March 30 adopted an institutional declaration by which it recognized and condemned the Armenian Genocide, the Armenian Embassy in Spain told Armenpress.
All political forces represented in the Council expressed their support to the declaration by making respective statements.
Before the adoption of the decision, a cultural-information event entitled "Peace and solidarity against violence" was held which was organized by Ararat union of Armenians of the Spanish city of Elda, as well as through the assistance and participation of "Armenian Home" Union of Madrid. The event participants got acquainted with the darkest pages of history of Armenian people, as well as political, economic, legal and cultural consequences of the Armenian Genocide through lecture-discussions, short documentary films, exhibits and performances of Armenian culture.