Sham trial of captured Armenian soldiers continues in Azerbaijan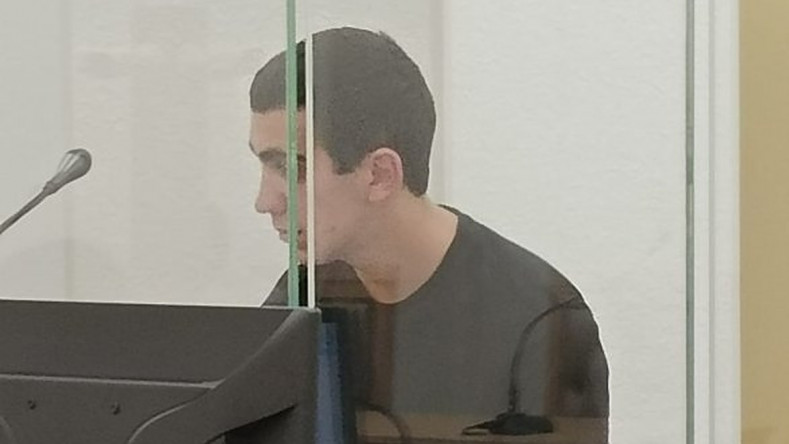 A court in Sumgait, a city in Azerbaijan, on Wednesday continued the sham trial of the two Armenian soldiers captured by Azerbaijani forces in May.
The servicemen, Harutyun Hovagimyan and Karen Ghazaryan, were ambushed and kidnapped by Azeri troops after delivering provisions to an Armenian army outpost on May 26. Baku reported their capture and falsely accused them of "illegally crossing into Azerbaijan and committing grave crimes."
According to Azerbaijani media reports, the Armenian servicemen were provided with lawyers.
The indictment said that they allegedly "threatened to commit a terrorist act in Azerbaijan, smuggled firearms and ammunition to the Razdara village of the Zangilani region and attacked Azerbaijani border troops."