Senator Leo Housakos congratulates new Speaker of Artsakh Parliament Davit Ishkhanyan on election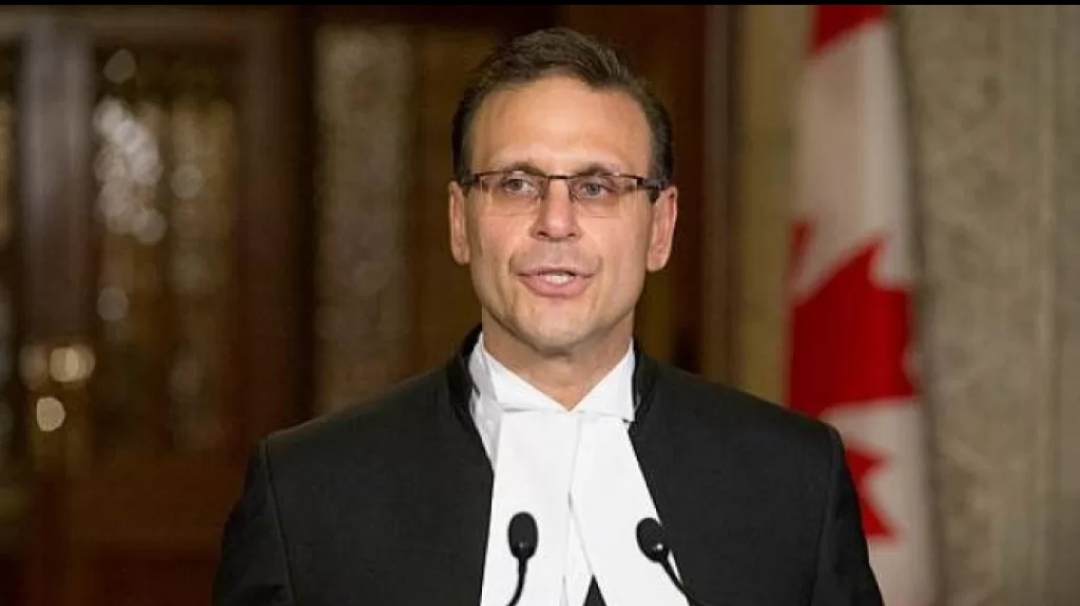 Member of the Upper House of the Canadian parliament Senator Leo Housakos has welcomed the election of Davit Ishkhanyan as the new Speaker of the National Assembly of the Republic of Artsakh. Senator Leo Housakos is a member of the Senate's Foreign Affairs and Internationl Trade Committee and co-chair of Canada-Artsakh parliamentary friendship group. Below is his congratulatory letter.
I would like to take this opportunity to congratulate MP David Ishkhanyan on his election as Speaker of the
Artsakh National Assembly on August 7, 2023 in Stepanakert.
The election of Mr. Ishkhanyan during these difficult times, imposed on the Republic of Artsakh, present
unprecedented challenges to the people of Artsakh as they continue facing Azerbaijan's famine aggression,
alongside many other types of countless socio-economic hardships caused by the blockade which has been
ferociously imposed since December 12, 2022.
I call upon the Canadian government as well as the entire global community to raise their voice and express
concern about this inhumane blockade continuing for almost 8 months now and to demand the immediate
retrieval of the blockade.
Just like the Ukrainian Holodomor was imposed by the Soviet regime in 1932-1933, Azerbaijan is today
imposing the same fate to more than 120 000 innocent children, women and men of Artsakh, while western
democracies are being completely passive, if not altogether silent.
This situation requires the immediate attention of the global community and, as has been stated this week
by none other than Luis Moreno Ocampo, the former chief prosecutor of the International Criminal Court,
the UN Security Council must bring the matter before the International tribunal.
As a Canadian and as a parliamentarian, I extend my steadfast support to my colleagues in the Artsakh
National Assembly and wish a successful mandate to Mr. Ishkhanyan, while standing in solidarity with the
Armenian population of the Republic of Artsakh.
Senator Leo Housakos