Russia calls on Azerbaijan to fully unblock the Lachin corridor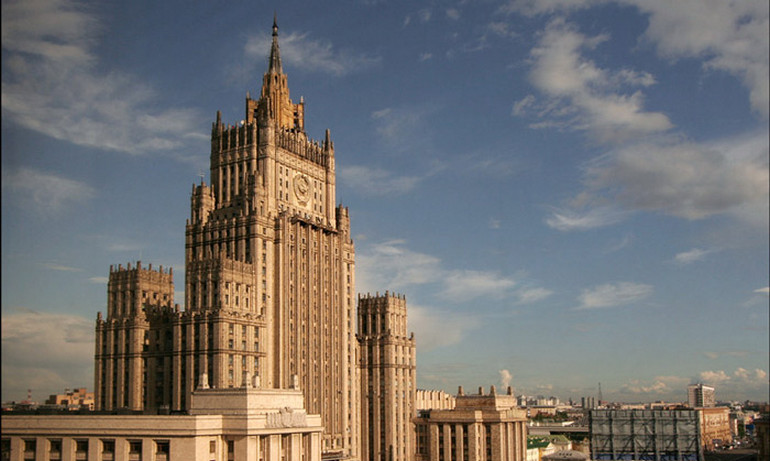 (Armradio) – The blocking of the entrance to the Lachin corridor by the Azerbaijani side is a violation of the provisions of the Statement of the leaders of Russia, Azerbaijan and Armenia dated November 9, 2020, official representative of the Russian Foreign Ministry Maria Zakharova said in a statement.
"Such steps lead to escalation of tension and do not contribute to maintaining a normal atmosphere around the ongoing process of normalization of relations between Azerbaijan and Armenia with Russian assistance. We call on Baku to fully unblock traffic along the Lachin corridor," Zakharova said.
"We also hope that Yerevan will not withdraw from interaction in trilateral formats. Downtime in their activities has a negative impact on the situation in the region and leads to escalation "on the ground." We note the importance of active work on the delimitation of the Armenian-Azerbaijani border within the framework of the relevant commission. We are ready to provide the necessary advisory assistance," she added.
The official representative repeated the call to both sides on the importance of strict compliance with the trilateral agreements of Russia, Azerbaijan and Armenia at the highest level, restraint and understanding of responsibility for ensuring security in the Lachin corridor area.
"The Russian side will continue active efforts to resolve the situation in contacts with Baku and Yerevan," she concluded.