Response to the "Final report: Review of export permits to Turkey" published by Global Affairs Canada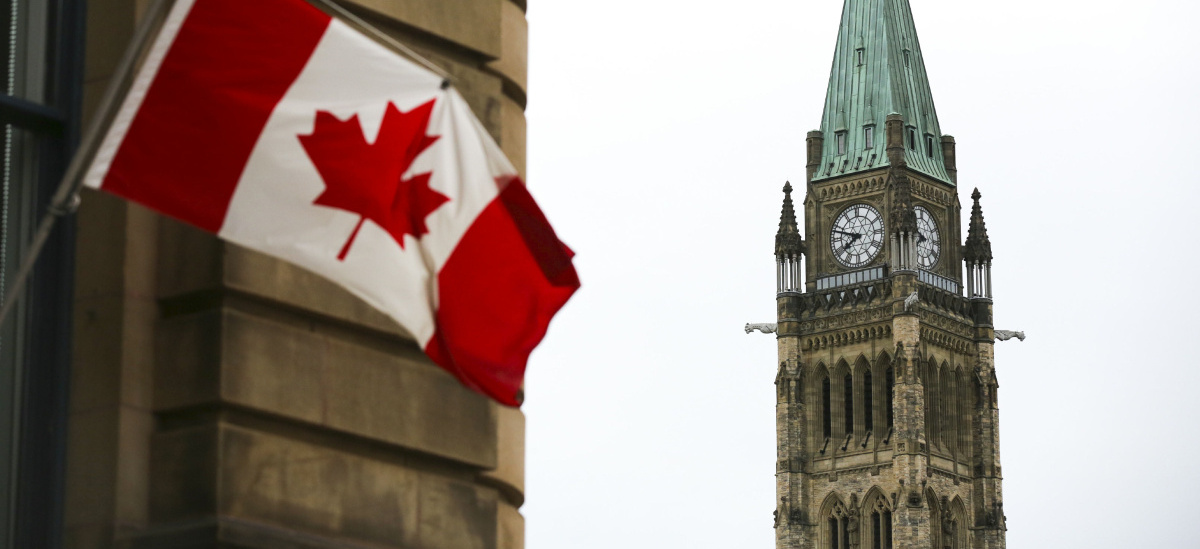 CANADA: HUMAN RIGHTS CHAMPION OR PAWN TO AUTOCRATIC REGIMES IN THE GLOBAL ARMS TRADE?
Attorneys Emilie B. Kokmanian and Anaïs Kadian recently submitted a brief to the House of Commons Foreign Affairs Committee in response to Global Affairs Canada's "Final Report: Review of export permits to Turkey" published in April 2021. The brief explains that the export of Canadian military technology to Turkey was, and still remains, contrary to Canadian law. Mtres Kokmanian and Kadian are of the view that a correct analysis of the law should have led the Minister of Foreign Affairs to conclude that the export of Canadian military technology to Turkey poses a substantial risk of undermining regional peace and security as well as of violating international humanitarian and human rights law, particularly in light of Turkey's military support of Azerbaijan which illegally used Canadian military technology to target and attack the Armenian population of Artsakh in September 2020.
As the authors explain, Canada has taken a contradictory stance by claiming on one hand, that there is no substantial risk that the export of Canadian military technology to Turkey would undermine regional peace and security or could violate international law, and on the other hand, by cancelling the export permits to Turkey. The authors also underline that the Final Report does not assess the future risks associated with the continued and disproportionate arming of Azerbaijan by Turkey or the risks that other conflicts could erupt in Artsakh.
***
EXECUTIVE SUMMARY
In its Final Report: Review of export permits to Turkey ("Final Report"), Global Affairs Canada ("GAC") concludes that exports of Canadian military technology to Turkey do not pose a substantial risk of violating any of the six (6) criteria of the Export and Import Permits Act ("EIPA"). Yet, GAC does not correctly apply the substantial risk threshold provided by the EIPA when alleging the need for clear evidence that the technology would cause the violations, instead of analyzing whether they could be used to commit or facilitate violations to international law. The Final Report also contains numerous inconsistencies and factual omissions and does not analyze the Minister's initial decision to approve export permits of L3Harris Wescam targeting sensors to Turkey in May 2020 (which were later cancelled in April 2021).
First, the Final Report ignores and minimizes publicly available facts which demonstrate the substantial risks posed by these exports to undermining peace and security (criterion 1). It also does not analyze the substantial risk that existed in NagornoKarabakh, notwithstanding the rising tensions in the region and news of Turkey's supply of unmanned aerial vehicles ("UAV") to Azerbaijan as well as minimizes Turkey's continued involvement and supply of UAVs in the conflicts in Syria and Libya.
Second, the Minister's conclusions are contradicted by numerous international reports demonstrating the use of Turkey's UAVs to attack civilians and civilian infrastructures in Libya, Syria and Artsakh and to facilitate other violations of international humanitarian law. The Final Report also dismisses the internal human rights challenges Turkey faces including the risk of repression and attacks on minority groups. The Minister gives little weight to the fact that Turkey has diverted drones to Libya and to Azerbaijan in violation of existing arms embargos. Given Turkey's track record, there are substantial risks that military technology exported to them could be used to commit or facilitate violations of international humanitarian law and international human rights law (criteria 2 and 3).
Third, the Minister minimizes Turkey's continued cooperation and effective control over terrorist groups such as the Hayat Tahrir Al-Cham as well as its recent recruitment of jihadist mercenaries deployed in Azerbaijan and Libya indicating substantial risks of facilitating acts of terrorism and transnational organized crime (criteria 4 and 5). Finally, GAC concludes that it is "not aware" of serious acts of gender-based violence or violence against women or children caused by UAVs, but ignores the central role UAVs played in fuelling the conflicts in Syria, Libya and Artsakh and the direct toll on women and children (criterion 6).
Given the presence of the substantial risks of violations of all six (6) criteria in the EIPA, the Minister does not, and did not, have the discretion to approve the export of military technology to Turkey and could not justify such a decision based on external criteria to the EIPA, such as commercial interests and bilateral relations with Turkey or based on unverifiable end-use assurances.
The Full Report is Attached