Pope appeals for dialogue between Armenia and Azerbaijan, prays for the victims of Stepanakert fuel depot blast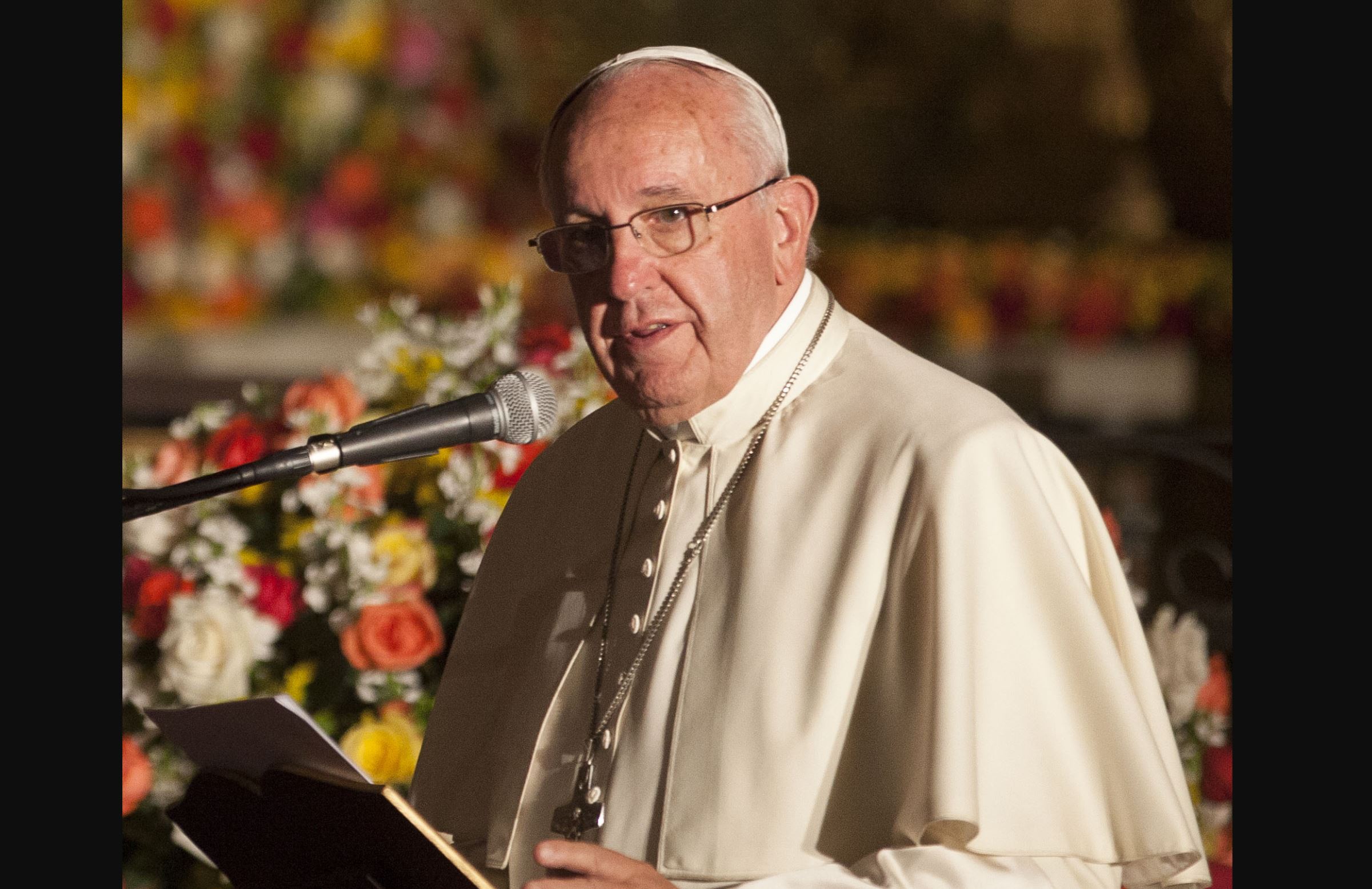 Pope Francis appeals to the international community to favor mediation between Azerbaijan and Armenia as tens of thousands of Armenians flee Nagorno-Karabakh, and he prays for victims of a massive explosion in the city of Stepanakert, Vatican News reports.
Pope Francis said he has been following the dramatic situation of displaced Armenians in Nagorno-Karabakh in recent days and reiterated his call for a political mediation between Azerbaijan and Armenia.
Speaking during the Sunday Angelus he said: "I renew my call for dialogue between Azerbaijan and Armenia, hoping that the talks between the parties, with the support of the international community, will favor a lasting agreement that will put an end to the humanitarian crisis."
Prayers for victims of explosion in Stepanakert
Pope Francis also said he is praying for the victims of a tragic accident in the city of Stepanakert.
"I assure you of my prayers for the victims of an explosion in a fuel depot near the town of Stepanakert," he said.
At least 170 people are known to have died in the explosion and hospitals are struggling to treat the 290 people injured in the blast. Most of the injured have now been evacuated by Armenian helicopters.
It is not yet clear what caused the explosion on the evening of September 25.