Opposition movement stages two new campaigns against Pashinyan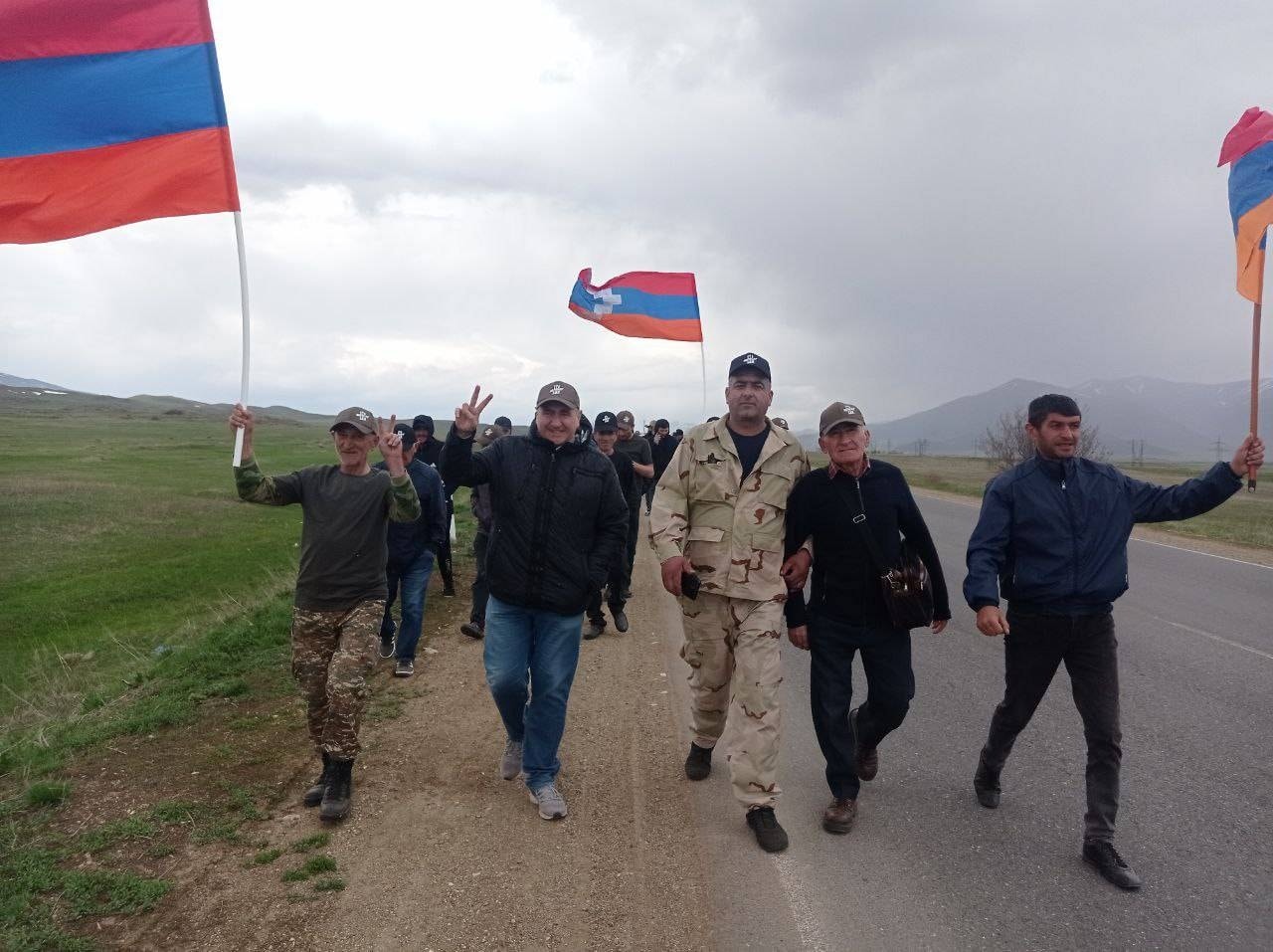 The opposition Resistance Movement has begun marching from two more destinations towards Yerevan, as part of a bigger initiative to oust Armenian Prime Minister Nikol Pashinyan from power.
Two separate groups of people on Thursday, April 28 launched campaigns from the town of Aparan, Aragatsotn province and the village of Sardarapat, Armavir province.
Protesters are currently marching towards the capital from a total of four destinations across the country, including Ijevan, which Pashinyan's hometown, and the village of Tigranashen, Ararat province.