Members of Knesset call on Israel to recognize Armenian Genocide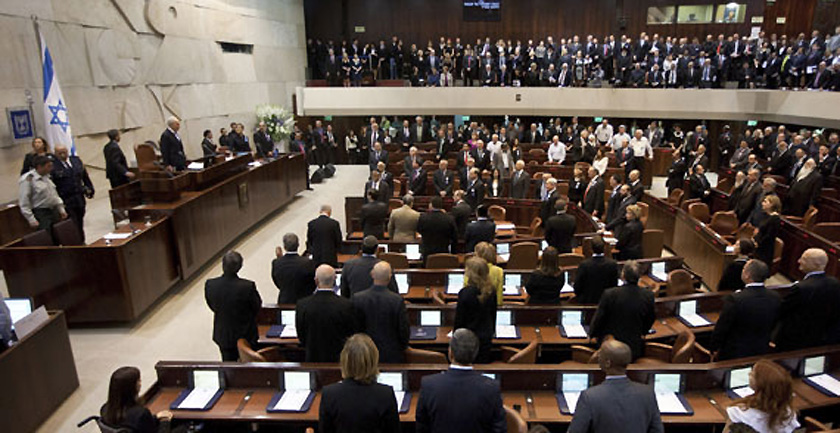 (Armradio) – Members of Knesset called on Israel to recognize the Armenian Genocide on its annual memorial day Wednesday, The Jerusalem Post reports.
Blue and White co-leader Yair Lapid said "the time has come for Israel to officially recognize the genocide of the Armenian people and stop giving in to Turkish pressure.
"We have a moral and historic responsibility to remember the genocide and to stand behind 'never again,'" he added on twitter. "This is true for every nation."
Lapid said he plans to re-propose his bill to recognize the Armenian Genocide and expressed hope the coalition will support it.
Meretz MK Mossi Raz tweeted: "Today we mark the holocaust of the Armenian people. A third of them were murdered by the Turks. The time has come for Israel to officially recognize the Armenian genocide."