Lawyer says Azerbaijani war crimes video geolocated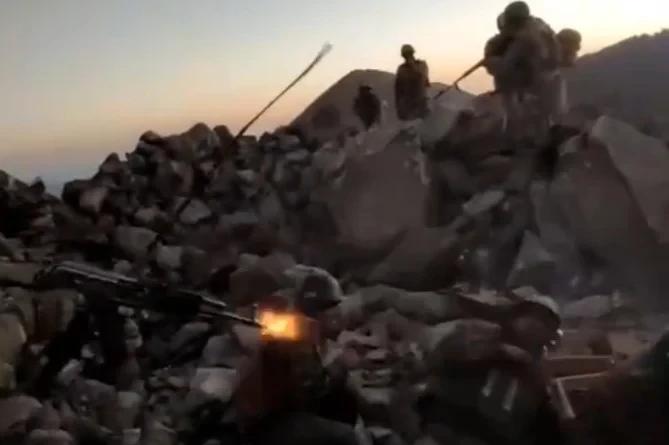 PanARMENIAN – Lawyer Siranush Sahakyan has said that a video showing Azerbaijani troops murdering Armenian prisoners of war was shot at a position in the province of Syunik.
In footage published online over the weekend, Azerbaijani troops are seen murdering several unarmed Armenian prisoners of war.
"We have already identified two of the servicemen who were shot dead and could be seen in the video disseminated by the Azerbaijanis. There is no doubt [it was shot] in Ishkhanasar," Sahakyan said Monday, October 3, Hetq.am reports.
In addition to the two identified soldiers, the video also features seven other Armenian servicemen – nine in total. The video shows the murder of at least four of them. According to the lawyer, one of the Azerbaijani army's commando units, whose members are trained by Turkish commanders, was involved in the war crimes.
Sahakyan also noted that the names 17 prisoners of war have been confirmed but added that the number is bigger than that.
The latest round of fighting between the two countries began in the wee hours of September 13, when the Azerbaijani military attacked Armenian posts and shelled Armenian settlements both on the border and deep behind the frontline. More than 200 people are dead or missing as a result, the Security Council of Armenia said on Monday.