Kourtney and Kim Kardashian join Cher at premiere of Armenian Genocide film 'The Promise'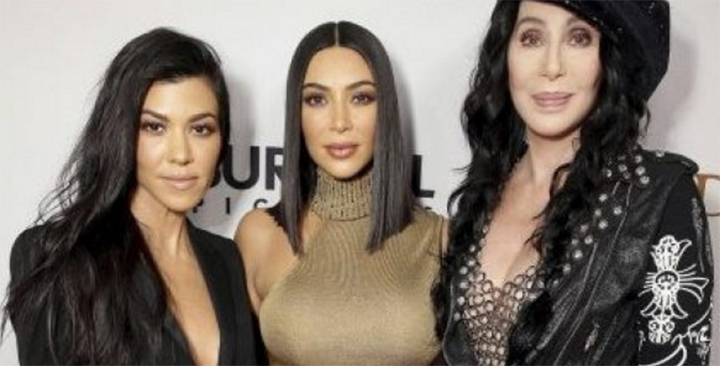 Armenian-American singer and actress Cher united with Armenian-American reality stars Kourtney and Kim Kardashian to support the new film The Promise, People magazine reports. 
The trio attended the Los Angeles premiere at the TCL Chinese Theatre on Wednesday, joining the film's star, Christian Bale, on the red carpet.
Director Terry George's new historical drama, also starring Oscar Isaac, focuses on the Armenian Genocide carried out by the crumbling Ottoman Empire during World War I. As the war drags on, the national mood gets worse and Armenian citizens become the victims of raging hate crimes.
Following the screening, the wife of Kanye West, 36, tweeted: "So proud of the movie #ThePromise Everyone please go see it and finally hear the story of the Armenian people."
In April 2015, Kim and sister Khloé Kardashian traveled to Armenia for eight days during which they paid their respects to the Armenian Genocide Memorial in the country's capital. The visit was later shown on their family's E! series Keeping Up with the Kardashians in October 2016.