Kidnapped Artsakh civilian Vagif Khachatryan handed 15-year sentence in Baku on fabricated war crime charges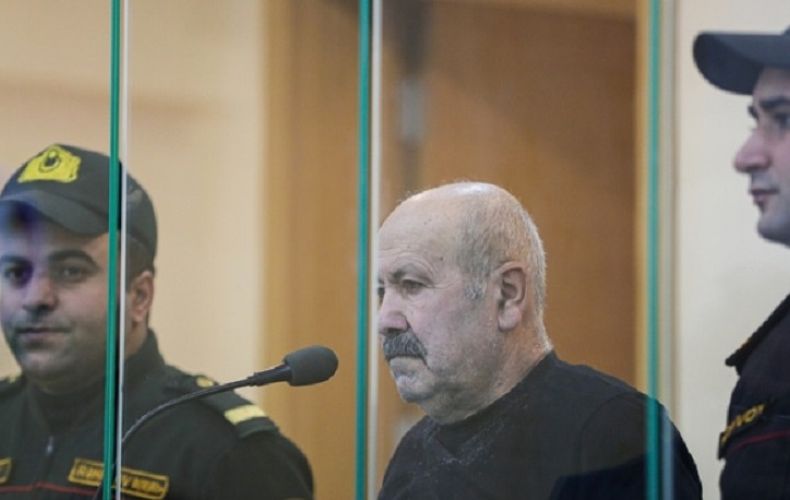 A court in Baku has sentenced Vagif Khachatryan to 15 years in prison on fabricated war crime charges.
"Vagif Khachatryan, abducted by Azerbaijani forces in the Lachin Corridor, was sentenced to 15 years in prison in Baku, without observing the international legal standards and guarantees related to human rights. International human rights organizations should respond immediately," Human Rights Defender Anahit Manasyan said in a post on X (formerly Twitter).
The 68-year-old Armenian man from Nagorno-Karabakh was kidnapped by Azerbaijani border guards when being evacuated by ICRC on July 29.