Israeli arms company sells Azerbaijan SkyStriker suicide drones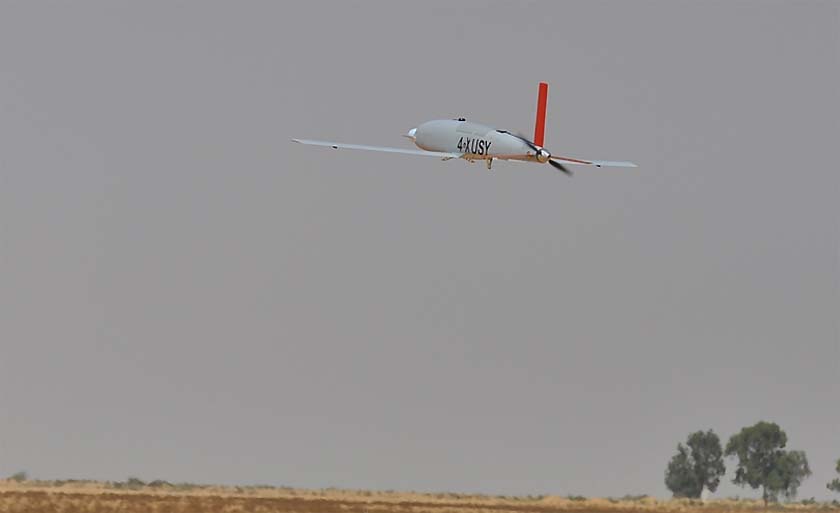 Israeli arms company Elbit Systems has sold Azerbaijan its latest unmanned aerial Drone which is capable of long-range precise tactical strikes, The Jerusalem Post reports.
The SkyStriker drone is known as a "suicide drone" or "kamikaze drone" due to its ability to destroy a target on impact. Azerbaijan has become the first recipient of the SkyStriker drone
Israel supplies Azerbaijan advanced military equipment and helps train its army. As part of the cooperation between the two states, Israeli defense systems manufacturer Elbit Systems recently opened an office in the former soviet republic, and is planning to build a plant for the joint production of unmanned aerial vehicles.
In December 2016 – during a visit to Azerbaijan by Israeli Prime Minister Benjamin Netanyahu – President Aliyev revealed that "so far the contracts between Azerbaijani and Israeli companies with respect to purchasing defence equipment have been close to $5 billion".
Azerbaijan used Israeli made military drones on Armenian targets during the April 2016 war, when a Harop aircraft, manufactured by the Israel Aerospace Industries, hit a bus and killed seven Armenians on board.