Help strengthen Armenia's borders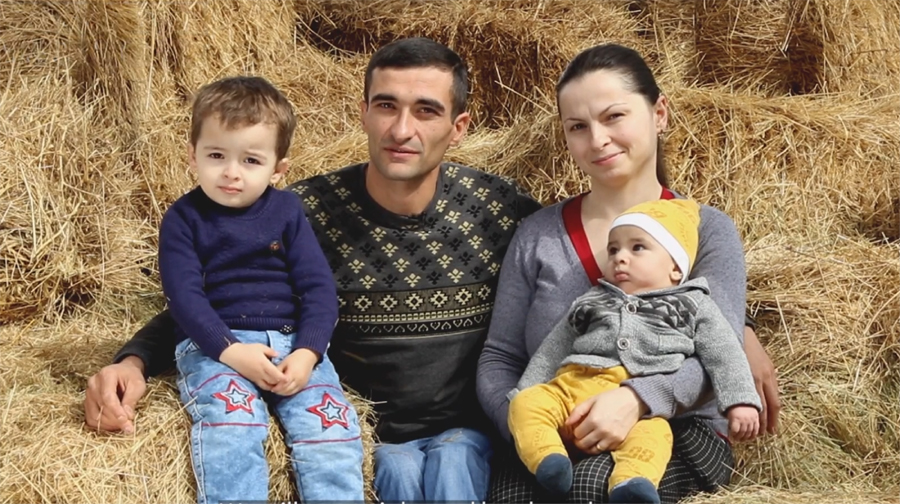 The conflict with Azerbaijan has not ended for border communities located in the Tavush Province, despite the 1994 ceasefire. Sporadic sniper fire from across the border makes agriculture, the main source of income for most families in the region, highly dangerous. With 33.8% of the population living under the poverty line, many leave to seek jobs elsewhere, depopulating the area and threatening the security of the region and the country.
LeverEdge, our program with Sahman NGO, aims to solve this problem by catalyzing job creation in border communities. Over the next three years, we are giving local entrepreneurs the tools they need to start their own small businesses or expand existing ones. Families apply to LeverEdge with a business idea based on skills and resources they already have. Instead of cash, we give them the physical equipment they need to get started. From there, businesses get to work, and we offer management consultancy as needed until each business achieves sustained profitabilit.
We are continuously monitoring and measuring the impact that LeverEdge is creating for each business owner's family and their respective communities. Scroll down to the interactive map below to learn more about the businesses, and choose which business you'd like to support. Donate to LeverEdge today, and help strengthen Armenia's borders!