Help CAMAM with the purchase of their new home in Ottawa, where the new ANCC offices will be located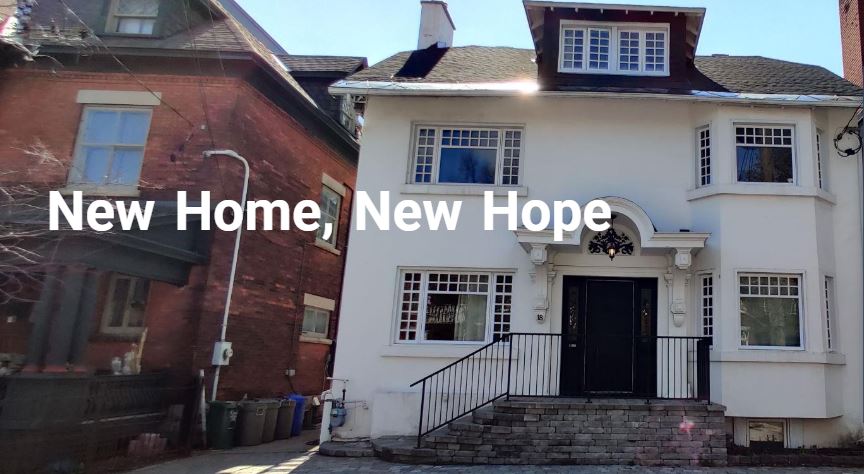 In light of the many hardships and challenges that we are facing today as a nation, the purchase of our new home in Ottawa provides us with new hope and renewed vigour to continue making a difference for Armenians in Canada and around the world
We are exceptionally proud that our new property will house the new offices of the Armenian National Committee of Canada (ANCC), Canada's largest and most influential grassroots human rights organization.
The ANCC has built a strong grassroots lobby, a powerful voice for our values and our cause. The challenges to our homeland and heritage continue to grow, and so do the opportunities before us. Building a secure future for the Armenian-Canadian community demands strategic action today from every member of the Armenian-Canadian community.
That is why your financial support is needed now more than ever:
— To continue providing humanitarian relief to our compatriots; To ensure the safety and security of Artsakh; To hold Turkey and Azerbaijan accountable; To block military sales to Baku and Ankara; To secure the release of Armenian prisoners; To protect Armenian churches and holy sites and much more.
Your contribution TODAY is an investment in TOMORROW.
OUR NEW HOME WILL USHER IN A NEW ERA OF HOPE AND THAT HOPE BEGINS WITH YOU.
Click the DONATE button to make your tax-deductible donation today or call 1-800-674-2622.
Mark your calendars for Sunday, May, 16, 2021 and join us for our virtual fundraising event on Facebook Live. For more information, please visit our Facebook page.
HELP US REALIZE OUR DREAM AND BUILD A STRONGER FUTURE TOGETHER!
THANK YOU FOR YOUR STEADFAST SUPPORT!
Sincerely yours,
Team CAMAM
***
CAMAM (Centre D'assistance Mondiale Armenien De Montreal) is a registered Canadian charitable organization, headquartered in Montreal, Canada. CAMAM was established in 1991, to address the various humanitarian needs facing the global Armenian population.
Since 1991 – thanks to the generosity of Canadians – CAMAM has spared no effort to provide much-needed humanitarian aid and development assistance to Armenian communities around the world. From the early days of Armenia's independence to the various socio-economic challenges faced by Armenian communities in the Middle East, CAMAM has championed many humanitarian initiatives, saving lives and providing a better livelihood to our compatriots abroad.