Green Party of Canada: As a NATO member Canada should mobilize with partners to press Turkey to cease hostilities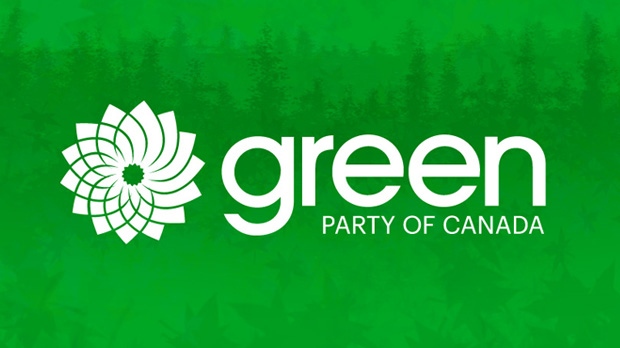 OTTAWA – The Green Party caucus has highlighted the growing threat to Armenians in the growing conflict between Azerbaijan and Nagorno. Since late September the threat of a new war between Azerbaijan and Nagorno Karabakh has escalated.
Green parliamentary leader Elizabeth May (MP, Saanich-Gulf Islands) noted that the loss of lives and the spectre of ethnic cleansing has alarmed the world community.
"Turkey is heavily supporting Azerbaijan and their shelling of key cities in Stepanakert and Martakert has killed countless civilians," said Ms. May. "As a NATO member, Canada should mobilize with partners to press Turkey, as another NATO member, to cease hostilities and work on a path to peace. We need to focus on improving the human rights record in Azerbaijan and Turkey, build capacity in democratic institutions and work to protect the human rights of the civilians.
"We are pleased that Canada has stopped the sale of military drones to Turkey, but we join Canadians of Armenian descent, such as Atom Agoyan among the 500 who have written our prime minister, in calling for our government to do more."
Green Party critic for peace and disarmament, Jeff Wheeldon said: "We applaud the government of Canada for suspending the sale of military drone parts to Turkey upon reports that they were being used by the Azerbaijani military, But by doing so, the government implies that it recognizes that we are in some way responsible for how our weapons are used. We continue to supply weapons to the Kingdom of Saudi Arabia, despite knowing that they are being used to support one of the worst human rights disasters in the world. We call on the government of Canada to be consistent in recognizing our responsibility, and stop selling weapons around the world."