French MP urges President Macron not to invite Erdogan to Paris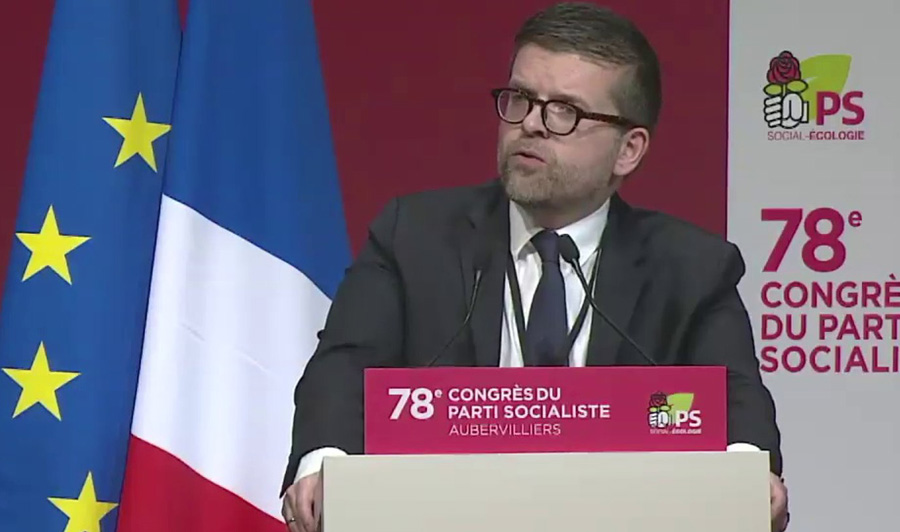 Member of the French National Assembly, member of the France-Armenia Friendship Group Luc Carvounas has urged French President Emmanuel Macron to step back from the idea of inviting Turkish president Recep Tayyip Erdoğan to Paris to participate in the events dedicated to the 100th anniversary of the end of WWI5 Armenpress reports.
"Given the fact of the Armenian Genocide and the anti-democratic behavior of Mr. Erdoğan, his visit should not take place", ARMENPRESS reports Luc Carvounas tweeted.
The events will take place in Paris on November 11.