Exclusive photos depicting evacuation of Musa Dagh Armenians in 1915 discovered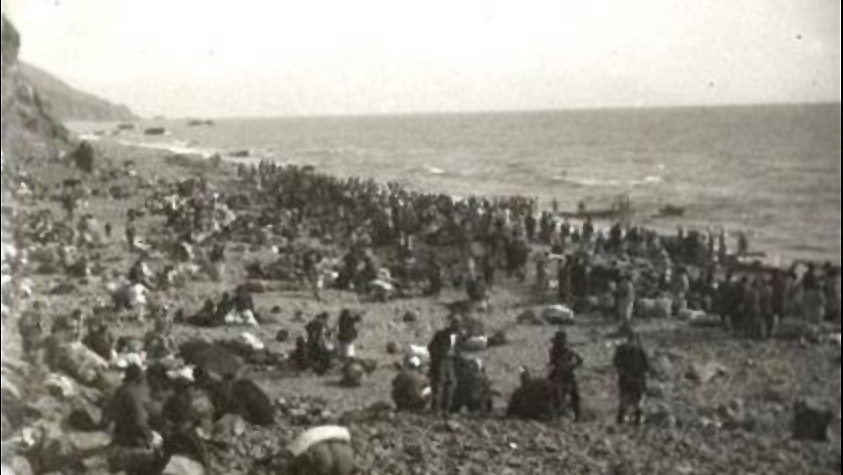 Nearly 25 new photos depicting the evacuation of the participants of the Musa Dagh heroic battle through the French warships have been discovered by the efforts of the Armenian Genocide Museum-Institute, reports Armenpress. The Museum-Institute said the photos were taken by the French navy officer in Septetember 1915.
The photos depict the process of transporting the Armenian civilian people by boats to the warships. The new photos will be available to public in April 2018.