Civil disobedience resumes in Yerevan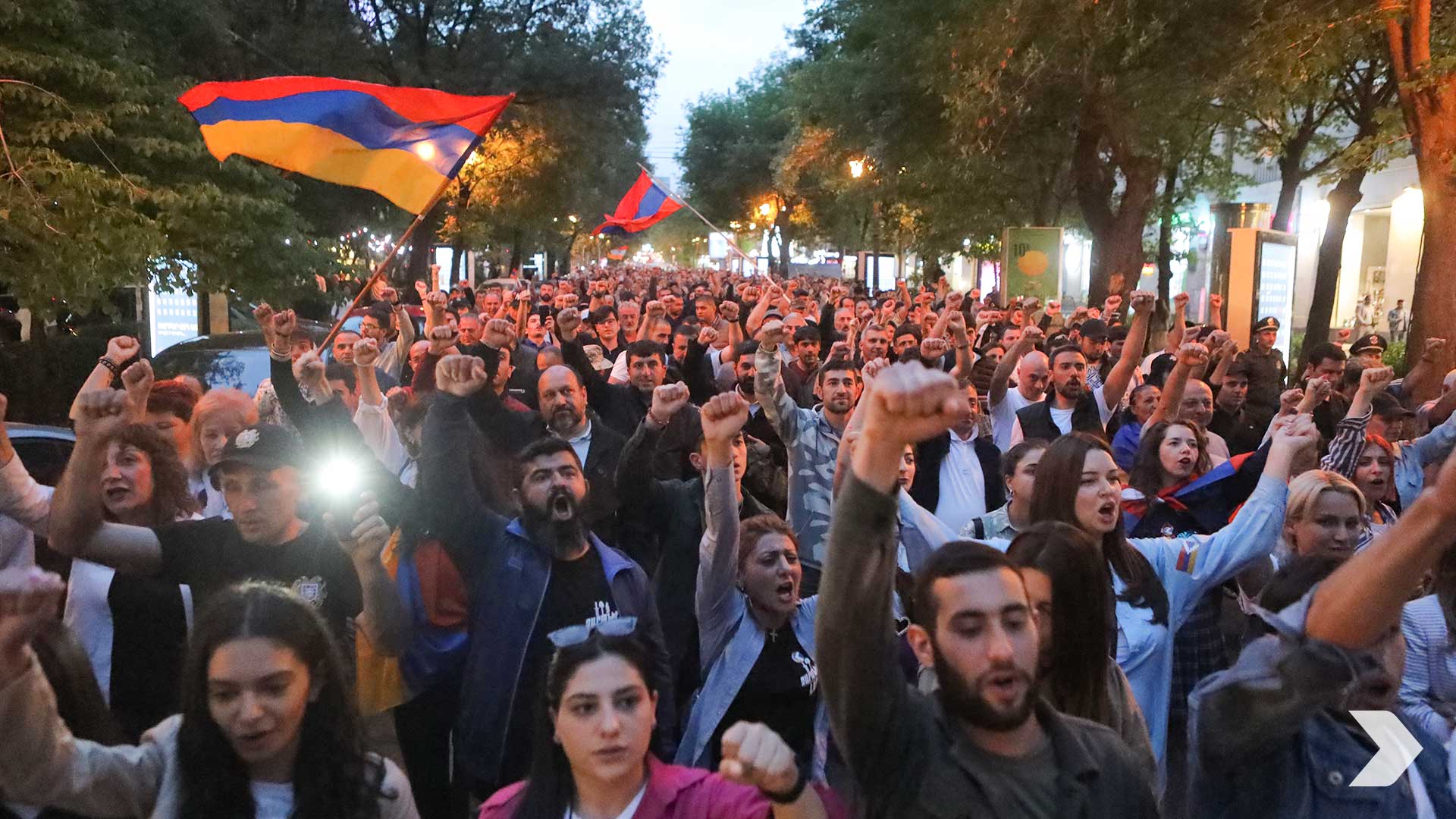 The Armenian opposition resumed peaceful acts of civil disobedience in Yerevan on Thursday morning, demanding the resignation of Nikol Pashinyan and his government.
Protesters started marches from various parts of the city, including Garegin Nzhdeh Square (Shengavit district), Surb Khach Church on Komitas Avenue, Megamall Armenia shopping center (Nor Nork district), Sasuntsi Davit (David of Sassoun) Statue (Erebuni district), central France Square and others.
Opposition supporters are carrying flags of Armenia and Artsakh, chanting "Armenia without Nikol!" and "Traitor, leave!".