Cher reminds the world about the Armenian Genocide in wake of Turkey's Syria campaign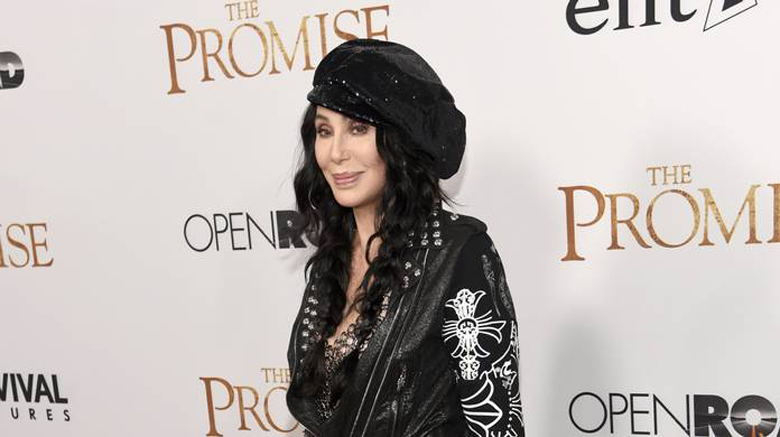 Panarmenian – Pop legend Cher, who has Armenian roots, has reminded the world about the Genocide perpetrated by the Ottoman Empire in 1915-1923 in wake of Turkey's decision to launch an offensive in Syria.
"Sorry to keep harping about Kurds, but I've heard about blood-thirsty Turks who tortured and murdered almost 2 million Armenians since I was 11," the performer wrote on twitter.
"Also heard in in Armenia.
"Turk soldiers are still blood-thirsty. Now they will commit genocide on the Kurds with Trump's blessing."