Canadian Imperial Bank names Hratch Panossian as Senior Executive Vice-President and CFO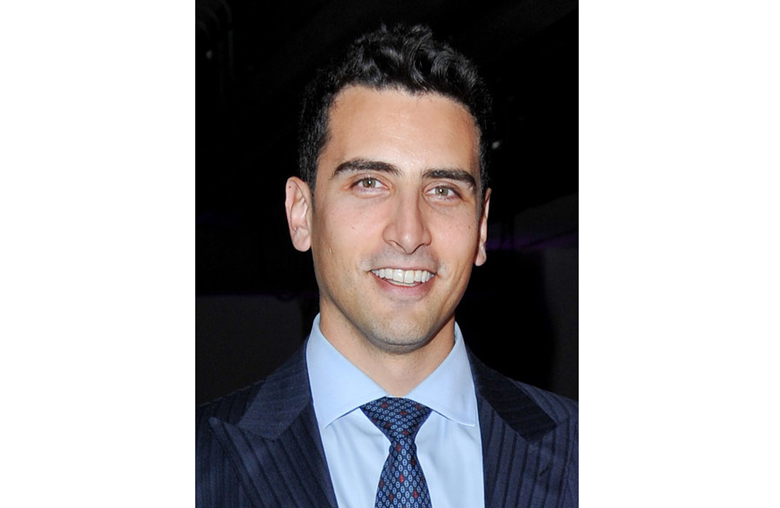 (RTTNews) – Canadian Imperial Bank of Commerce or CIBC (CM.TO, CM) President and CEO Victor Dodig announced Thursday that Senior Executive Vice-President and Chief Financial Officer Kevin Glass is retiring after 10 years with the bank, effective January 1, 2020.
Glass will continue to serve as CFO until October 31, 2019 and stay on as a special advisor during a transition period until his retirement.
CIBC has promoted Hratch Panossian, current EVP of Global Controller and Investor Relations, to succeed Glass as Senior Executive Vice-President and CFO, effective November 1, 2019.
Panossian has previously held key leadership roles in Treasury, Finance, and Corporate Strategy and Development, in addition to broad experience from the financial services and consulting sectors.
Before joining CIBC, Canadian Armenia Hratch Panossian held strategy & corporate development roles at TD Bank, and was a management consultant with Oliver Wyman's Financial Services practice where he advised senior executives from leading US and Canadian institutions on issues related to corporate finance, strategy, treasury, and capital markets risk management. He holds a Masters degree in management science from Stanford University, and an engineering degree from McGill University.