Canadian FM to visit Armenia in coming weeks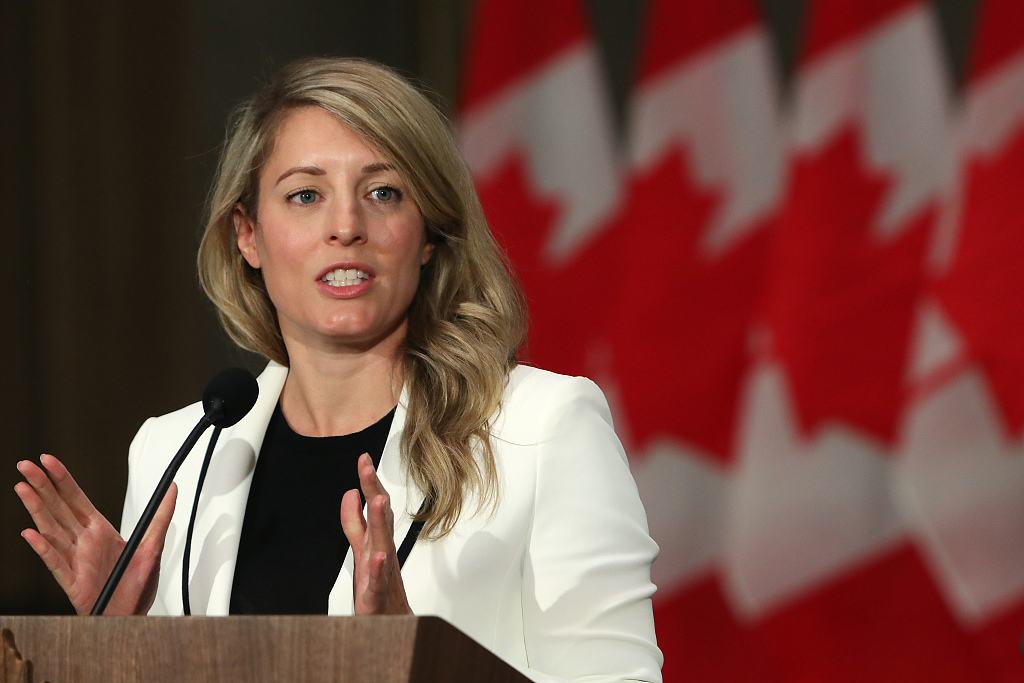 Canadian Foreign Minister Melanie Joly will visit Armenia in the coming weeks. The Minister made the announcement on Thursday.
Asked about possible sanctions against Azerbaijani officials, the Foreign Minister said: "I have been clear in my position on Azerbaijan. Everything is on the table. We always say that all countries in the world should respect the borders, the sovereignty and territorial integrity of their neighbors. That's the same for Armenia, that's the same for Azerbaijan.