Canada still has work to do with respect to the Armenian prisoners of war: Shahen Mirakian, Co-President of ANCC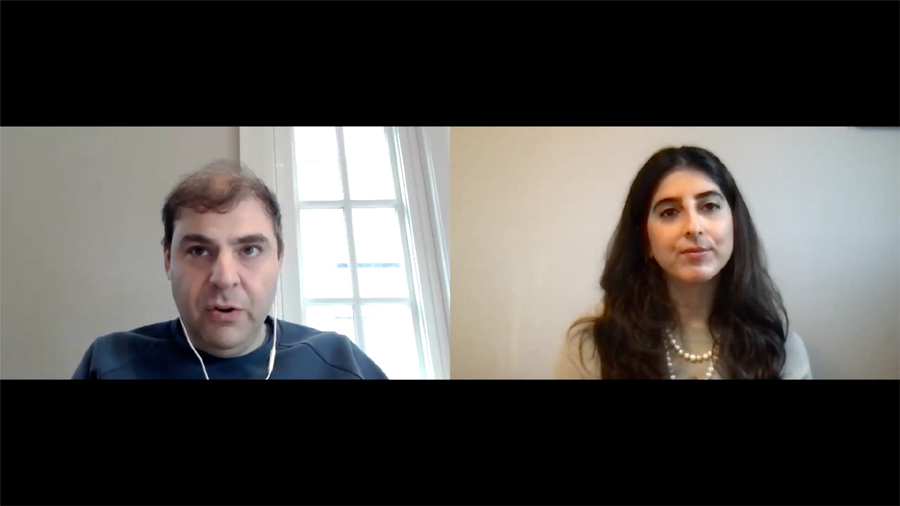 On April 29th, Horizon Weekly's Senior Correspondent, Nazeeg Haneshian hosted an interview with Shahen Mirakian, Co-President of the Armenian National Committee of Canada (ANCC). The ANCC, founded in 1965, is the largest and most influential Armenian-Canadian grassroots human rights organization, working actively to advance the concerns of the Armenian Canadian community on a broad range of issues.
In the interview, Shahen Mirakian discussed the challenges that Armenians have faced this past year, specifically the experience of history repeating itself when Azerbaijan launched intensive attacks to the indigenous population of Artsakh. He also highlighted some of the recent updates from the Canadian government, along with concerns regarding Turkey's ability to "get away" from many of its ill-uses as an ally – specifically in its use of arms (equipment) purchased from the Canadian government.
Shahen Mirakian shared the recent initiatives and projects that ANCC has focused on, and welcomed any suggestions to help advance the cause.
On May 16th, CAMAM will be hosting a fundraiser event virtually, where all are welcome to learn more about the new project, and how they can contribute.
Click to watch the interview.