Barbra Streisand endorses The Promise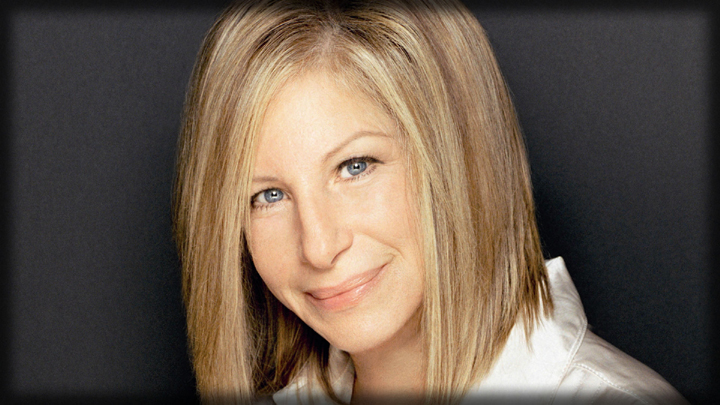 Celebrities continue to express their support to The Promise, a movie about Armenian Genocide, and whose premiere is slated for April 21.
This time renowned American singer, songwriter, actress, and filmmaker Barbra Streisand has posted an Instagram video regarding this movie.
"We are all children of immigrants, I am joining esrailian & thepromisefilm to Keep The Promise to never forget," she commented on Instagram.
As reported earlier, renowned English singer, pianist, and composer Elton John also urged, on his Facebook account, to watch this film.