Azerbaijanis Desecrate Cemetery in Taghavard, Artsakh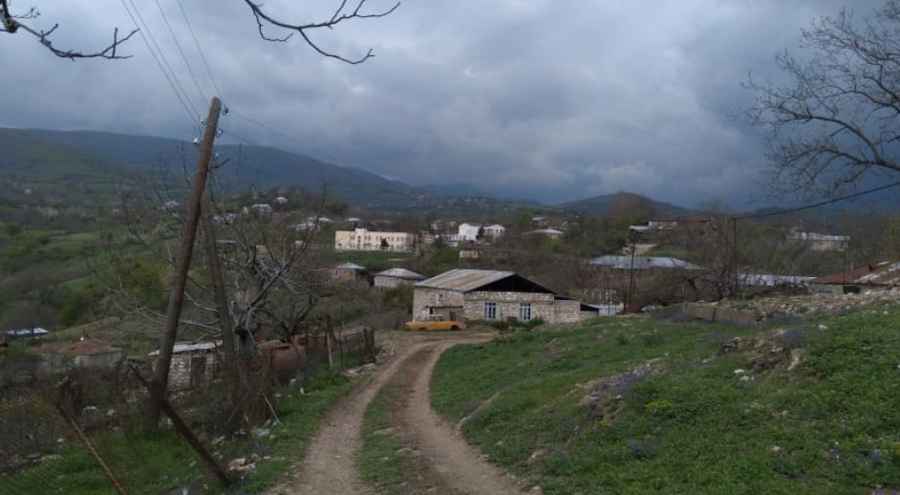 The Azerbaijani military has desecrated the cemetery of the Nagorno-Karabakh village of Taghavard, which came under Azerbaijani control during the Second Karabakh War in fall 2020, Panarmenian reports.
Oleg Harutyunyan, the head of community, confirmed the news on Monday, May 3. According to him, the Russian peacekeepers deployed in the area have already been notified and are expected to visit the site in the coming days.
A cemetery situated alongside an Armenian church in Hadrut, other graveyards, cultural heritage sites and religious shrines had been vandalized or destroyed earlier.