Azerbaijani army units still on Armenian soil, spokesperson confirms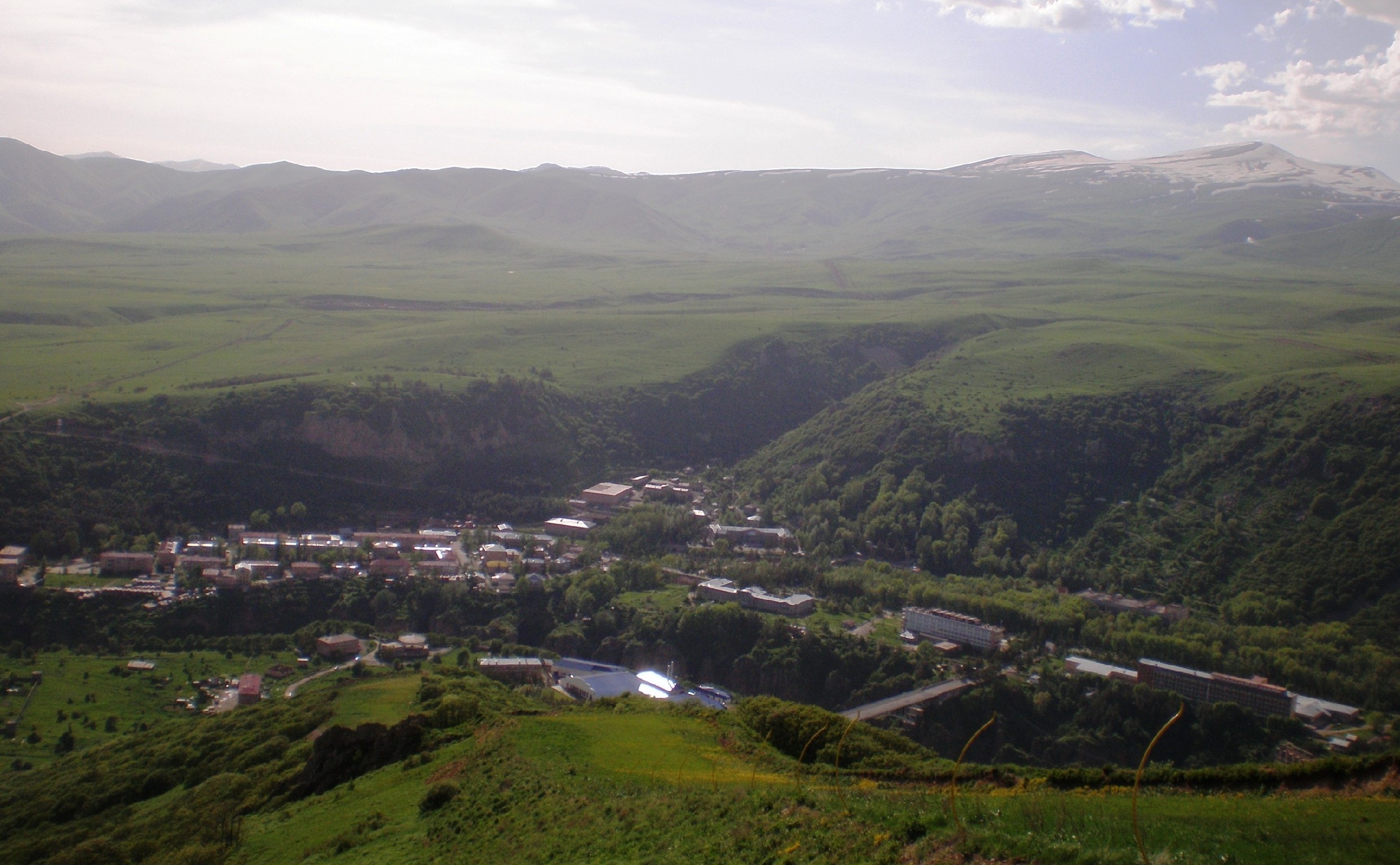 Spokesperson for the Defense Ministry Aram Torosyan has said that Azerbaijani army groups that had managed to enter Armenia near the town of Jermuk, Vayodz Dzor province have not left the area.
Asked about territorial losses, Torosyan noted on Wednesday, September 21 that the Defense Ministry is currently making assessments, and that more information will be provided once that process is over.
The spokesperson also noted that the situation on the border between the two countries did not change overnight.