Azerbaijan lobbyist Belgian MP Alain Destexhe resigns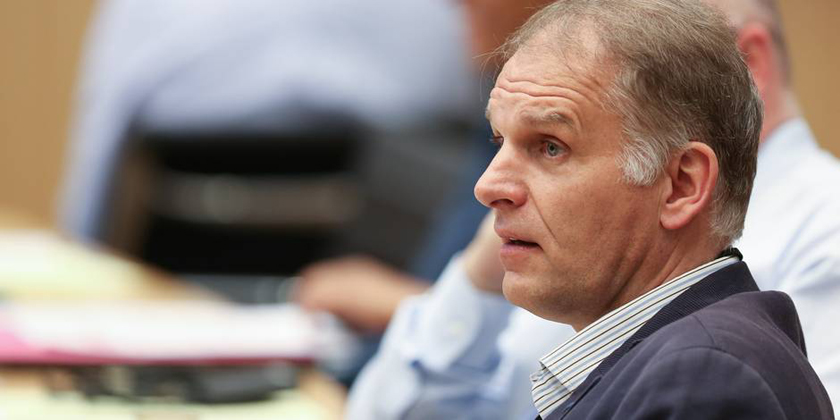 ARMENPRESS. Belgian Member of Parliament of the Parliamentary Assembly of the Council of Europe (PACE) Alain Destexhe will officially resign September 19, according to Belgian media.
Recently Alain Destexhe's involvement in the Azerbaijani Laundromat scandal was under the spotlight of Belgian media. According to reports, the MP has received money for 7 years from the Azerbaijani ruling family to attempt and legitimize the authoritarian regime elections in Azerbaijan.
After the media reports the PACE lawmaker said he will resign. Destexhe, who is working on the human rights report on Azerbaijan in PACE, said he is resigning because "the very politicized assembly debates will focus on himself rather the report".
An investigation shows that Azerbaijan's ruling elite operated a secret $2.8bn "slush fund" for two years to bribe European politicians and make luxury purchases. The money was allegedly channelled through four UK-based opaque companies.
People said to have been paid include European politicians who adopted a favorable attitude to the Baku government. The secret fund, nicknamed the Azerbaijan Laundromat, operated for two years until 2014, according to the investigation, carried out by a consortium of European newspapers and published by the Organized Crime and Corruption Reporting Project (OCCRP).