Azerbaijan breaches Nagorno Karabakh ceasefire, small arms fire reported in two directions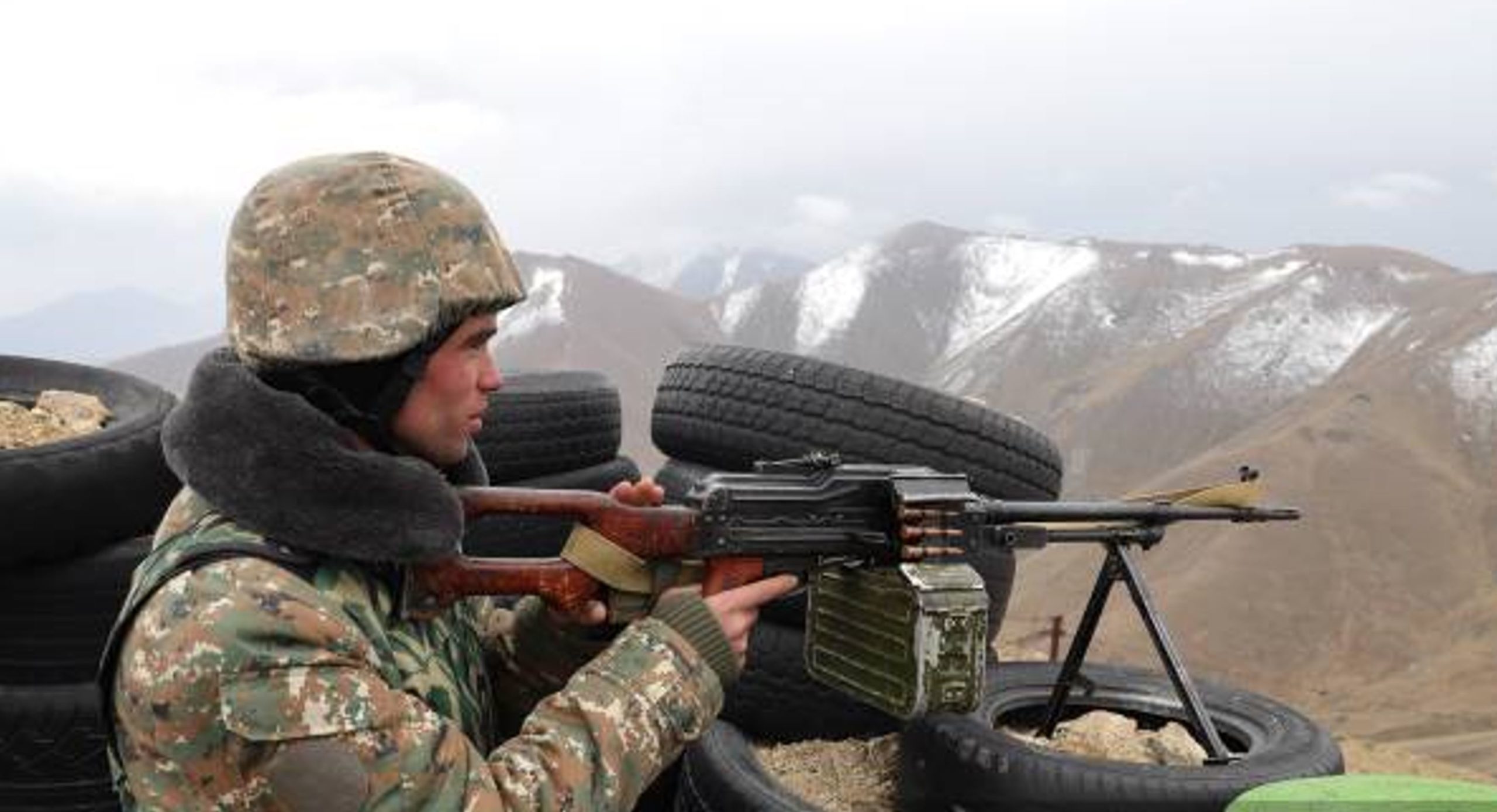 The Azerbaijani military violated the Nagorno Karabakh ceasefire on February 21 by opening small arms fire in the northern and eastern directions of the line of contact, the Ministry of Defense of Artsakh (Nagorno Karabakh) said Wednesday.
The Russian peacekeeping forces command was notified on the incident, the ministry added.
The situation is since relatively stable.
Furthermore, Azerbaijan had again spread disinformation falsely accusing the Artsakh military in breaching the ceasefire. "The statement released by the Azerbaijani Ministry of Defense claiming that in between February 21, 20:45 and February 22, 01:20 the Defense Army units opened fire in the direction of the Azerbaijani positions deployed in the occupied territories of the Shushi, Martuni and Karvajar regions of the Republic of Artsakh is yet another disinformation," the Artsakh military said in the statement.