Artsakh war documentary submitted for Oscars consideration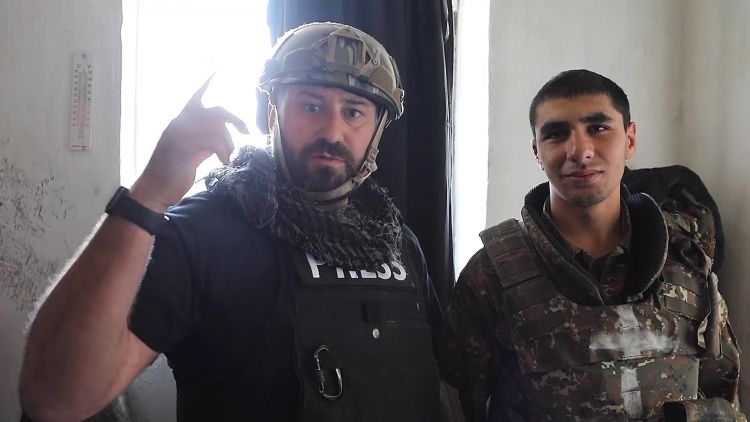 The documentary "45 Days – The Fight For A Nation" by British filmmaker and journalist Emile Ghessen – a former British Royal Marines Commando – has been submitted to the Oscars Best Documentary Feature category, Ghessen himself revealed on Twitter.
The film was made during the Second Karabakh War in fall 2020, when Azerbaijan launched a large-scale military offensive against Artsakh (Nagorno-Karabakh).
"Recognising the significant amount of disinformation emerging from the war and lack of world news coverage, Emile travelled the region and embedded himself with local people – those who took up arms to fight. This is their story," the film's description says.