Artsakh villagers briefly blocked the way for Azerbaijani convoy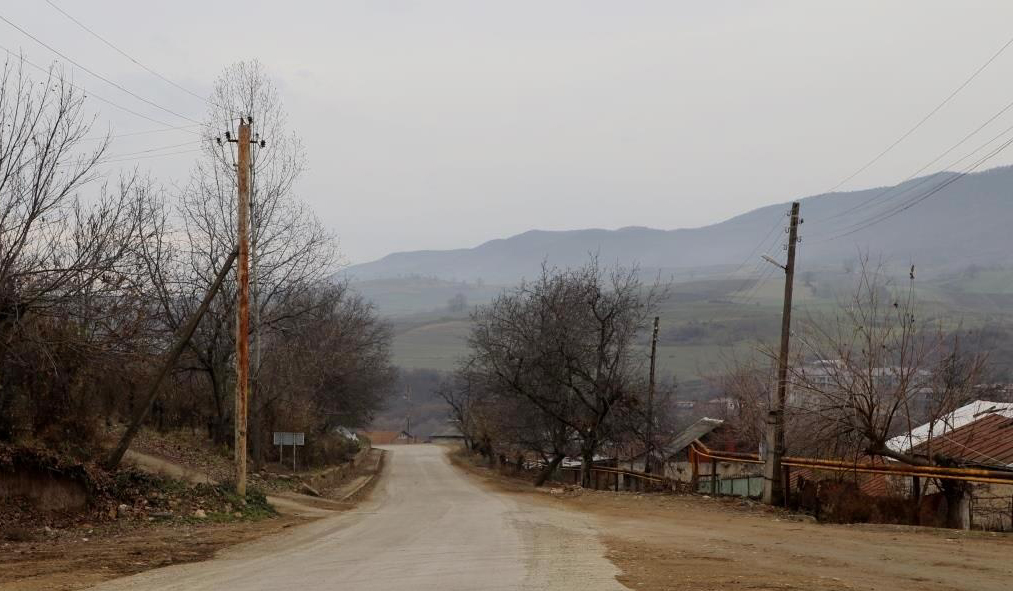 Residents of the village of Karmir Shuka in Artsakh's Martuni region on Tuesday briefly blocked a road, where an Azerbaijani convoy was passing through.
A source told Sputnik Armenia that the protest action was organized by local youth after the Azerbaijani military's refusal to return the cattle of Armenian villagers.
After the 2020 war, the pastures near Karmir Shuka fell under the control of Azerbaijani forces, and now cattle owned by the local residents often cross the line of contact,
A few days ago, the animals again crossed into Azerbaijani-held territory, but Azeris refused to return them. In response, the residents decided to block the way for the Azerbaijani military convoy.
The police and Russian peacekeepers intervened. The Karmir Shuka residents agreed to open the road after negotiations. Azerbaijanis, in turn, promised to return the animals.
Earlier on January 23, there were reports that the Azerbaijani military opened fire from their positions near the village.