Artsakh President visits Talish village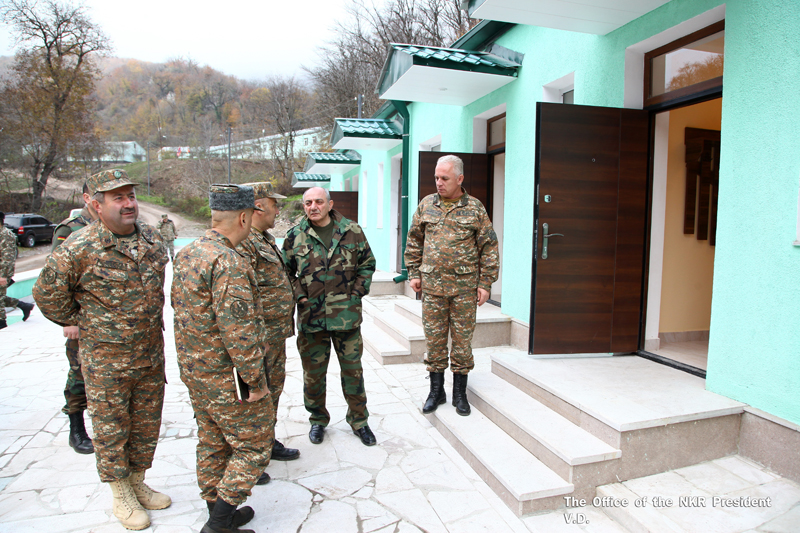 On 14 November Artsakh Republic President Bako Sahakyan visited the Talish village and got acquainted on site with the carried out construction activities.
The President convoked a consultation devoted to the programs being realized in Talish, giving concrete instructions to the heads of the appropriate bodies.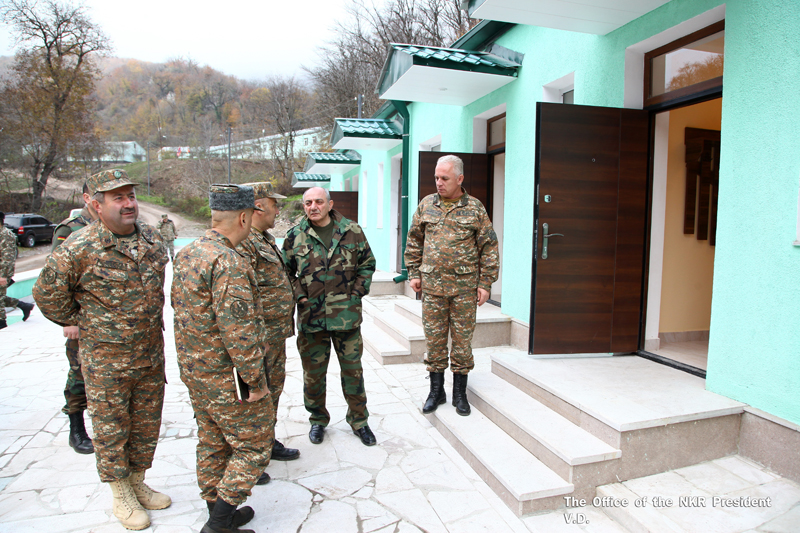 On the same day the President visited a number of military units and a section of the Azerbaijani-Karabagh border and got acquainted with the course of soldiers' service and their daily routine.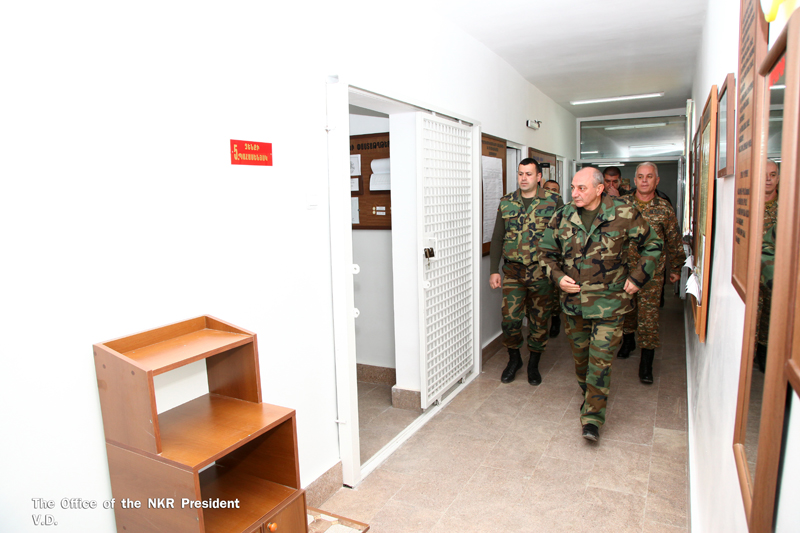 President Sahakyan underlining that increasing the combat readiness of the armed forces, strengthening the borderline and equipping it with modern technological means on a consistent basis are among the most significant tasks set before the state and the authorities would do everything possible for their appropriate solution.