Artsakh parliament speaker held in Baku contacted his family twice, son says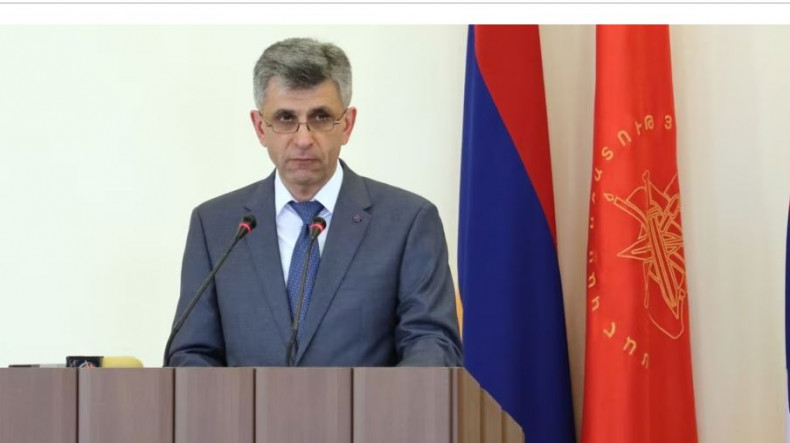 Artsakh National Assembly Speaker David Ishkhanyan held in Azerbaijan has contacted his family twice.
Ishkhanyan was abducted and arrested by Azeri border guards while attempting to leave Artsakh for Armenia in September.
The official's son told RFE/RL's Armenian Service on Wednesday that he first called them on 10 October. They received the second call on October 13.
"He only said that everything was alright," Armen Ishkhanyan noted, adding that on 19 October representatives of the Red Cross visited the speaker in prison.