Armenian plane crash-lands in Mogadishu, no injuries reported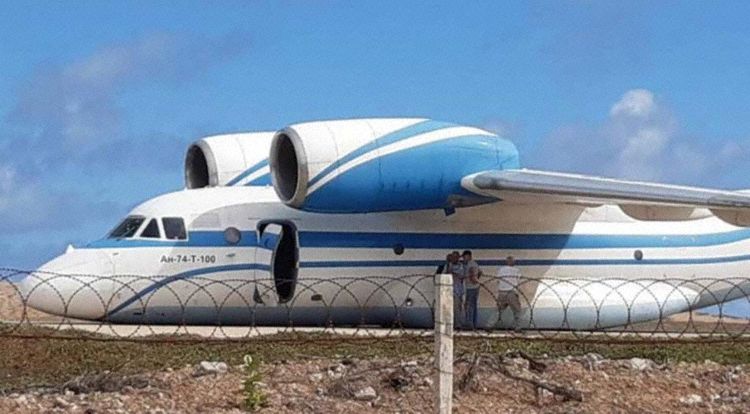 (Armradio) – An Antonov An-74 EK 74008 operated by the Armenian Mars Avia CJSC crash landed in Somalia's capital Mogadishu on October 9, at 11:20 (UTC), the Civil Aviation Committee reports.
During approach, the pilots failed to extend the aircraft's landing gear and were forced to land the aircraft on belly.
No passengers were on board, the crew is safe. The aircraft damage to the aircraft is being assessed.