Armenian Church Donates Apartments to 10 Homeless Families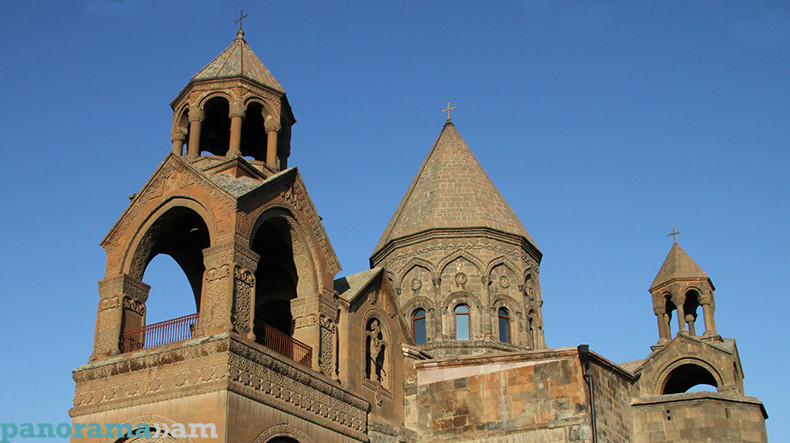 The Mother See of Holy Etchmiatsin will donate apartments to 10 homeless families from Spitak and Gyumri.
The project is initiated through financial assistance from dioceses.
The Social Service of the Armenian Church has selected the families according to priority.
The apartment are already acquired and some of the families have already moved in. Soon the church will present the families with the certificate of ownership.