Armenia will start exporting weapons 'soon' – defense minister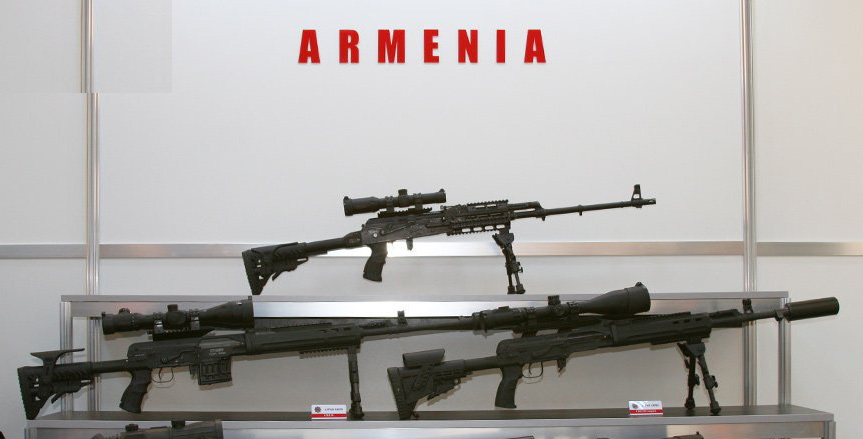 PanARMENIAN – Armenia will soon start exporting weapons, defense minister Vigen Sargsyan told the 6th Armenia-Diaspora conference on Monday, September 18, Panorama.am reports.
According to the minister, the state military-industrial committee has been working quite successfully.
During the conference, the defense minister weighed in on Armenia's relations with other countries.
Sargsyan said Russia has been and remains a reliable ally of Armenia and sells weapons to Yerevan "on very favorable terms," reminding that his first visit as defense minister was to Russia.
"Russia plays an important role in supplying armament to our armed forces, but this does not mean we have no other ties. My second visit was to Greece, followed by others to Georgia and Iran, and a recent visit to China," Sargsyan said.
He said he plans to visit Canada in the near future, where he will meet with representatives of the Armenian community.
Also, the defense minister said the frontline posts and military units have been fully re-equipped following the Four-Day War in April 2016.