Armenia wants to build new internet cable under the sea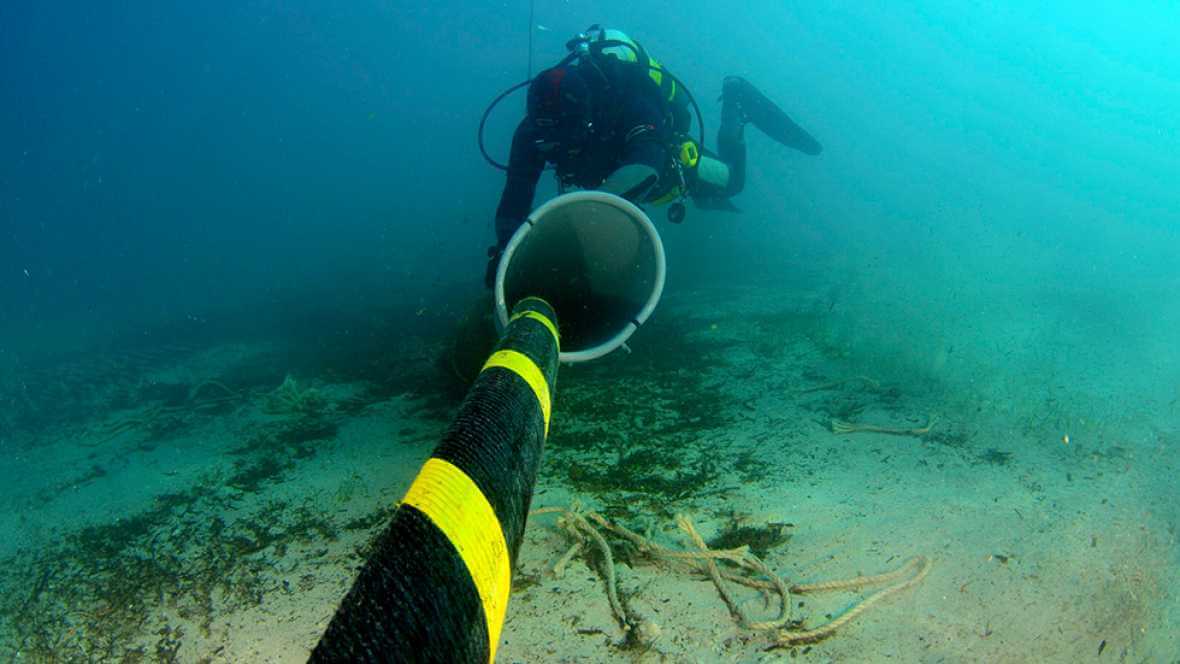 Panarmenian – Armenia intends to build a new internet cable under the sea through Georgia, Minister of High-Tech Industry Vahagn Khachaturian said in an interview with Sputnik Armenia.
The decision seeks to ensure the country's information security, after the controlling stake (51%) in Caucasus Online, which services the cable from Bulgaria to Georgia, was sold to the Azerbaijani company Nexol Holding.
"During the war, we had certain problems. We are aware of this, and have already expressed interest in laying a new cable along the bottom of the Black Sea to Georgia and Armenia," Khachaturyan said.
The new cable, according to him, will have nothing to do with Azerbaijan. The line will be serviced by an independent operator, possibly an Armenian company. Khachaturyan said everything depends on the decision of the Georgian side regarding its format of participation in the project.
"No negotiations with them are underway at the moment, but we can start them, and manage [the line] together," he said.
As for the financial side of the project, the minister added, the government could implement the project using budget funds for the sake of ensuring data security throughout the country. However, the authorities could also seek help from the EU, which will allocate €2.6 billion to Armenia over the next five years.
During the 44-day war in Nagorno-Karabakh in fall 2020, the cable providing Armenia's internet connection was damaged several times.