Armenia successfully test fires ballistic missile – Video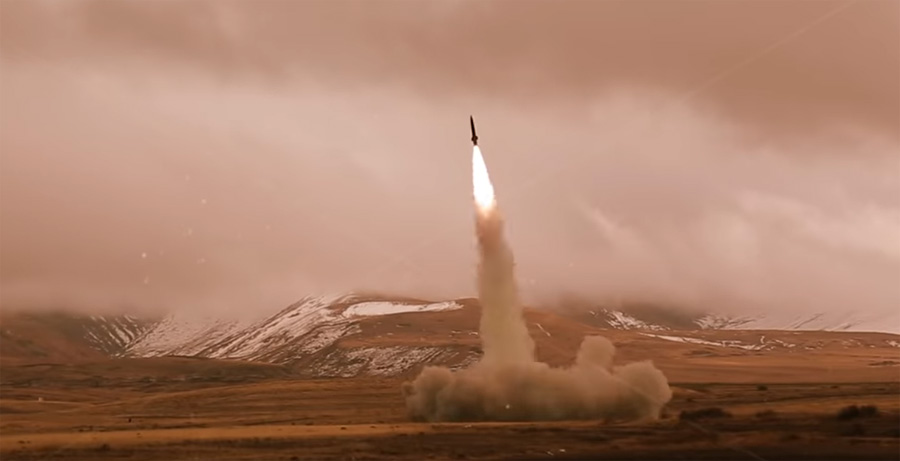 Armenpress – The Armenian Armed Forces have successfully test fired its Tochka Tactical Ballistic Missile System. The missile hit its designated target from 65 kilometers, caretaker Prime Minister Nikol Pashinyan said on Facebook.
The Zinuzh (Military Power) program of the Public Television has prepared a special coverage of the test fire and will air it on December 1, 21:45 local time.
The preview of the program is already available on the YouTube channel of the television program.