Armenia considering construction of small nuclear plant in Syunik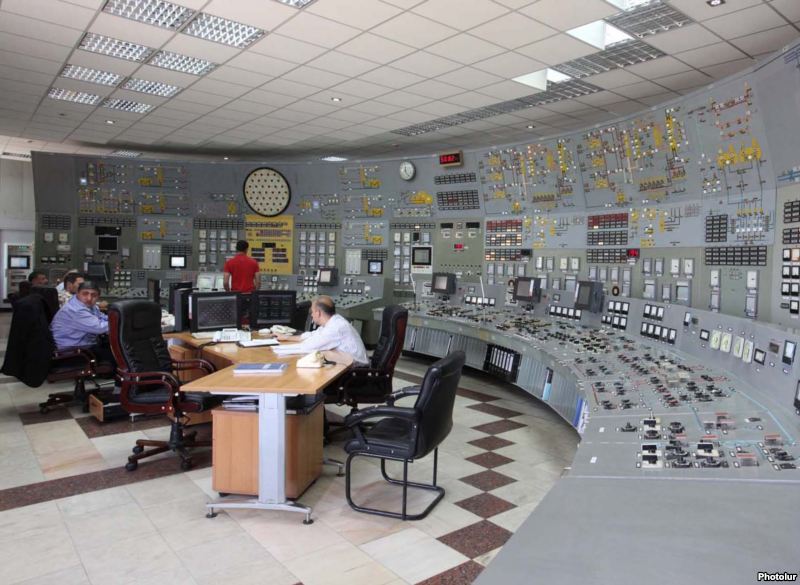 Panarmenian – Armenia is considering the construction of a low-capacity nuclear power plant in the country's south by Rosatom, the Director General of the Armenian Nuclear Power Plant Eduard Martirosyan was quoted as saying by TASS on Friday, January 21.
"The issue of small plants has been considered. There is a possibility of building one in Zangezur for GeoProMining-Armenia," Martirosyan explained.
In early October 2021, GeoProMining Armenia, a subsidiary of the Russian company GeoProMining, was revealed to be the new shareholder of the Zangezur Copper and Molybdenum Combine in the province of Syunik. GeoProMining Armenia is the parent company of Industrial Company, which bought 60% of the ZCMC's shares on September 30, 2021 and donated 25% of it – 15% of the total capital – to the government.
Specialists of the new nuclear power plant, which Rosatom plans to build in Armenia, will be trained in Russia.
The lifespan of the Metsamor NPP in Armenia has been extended until 2026, after which, according to Martirosyan, there will be a second extension for another 10 years. The construction of the new station will take about 10-12 years, he noted.
Rosatom signed a memorandum of understanding with Armenia to look into possible cooperation to construct new nuclear power units in the country.